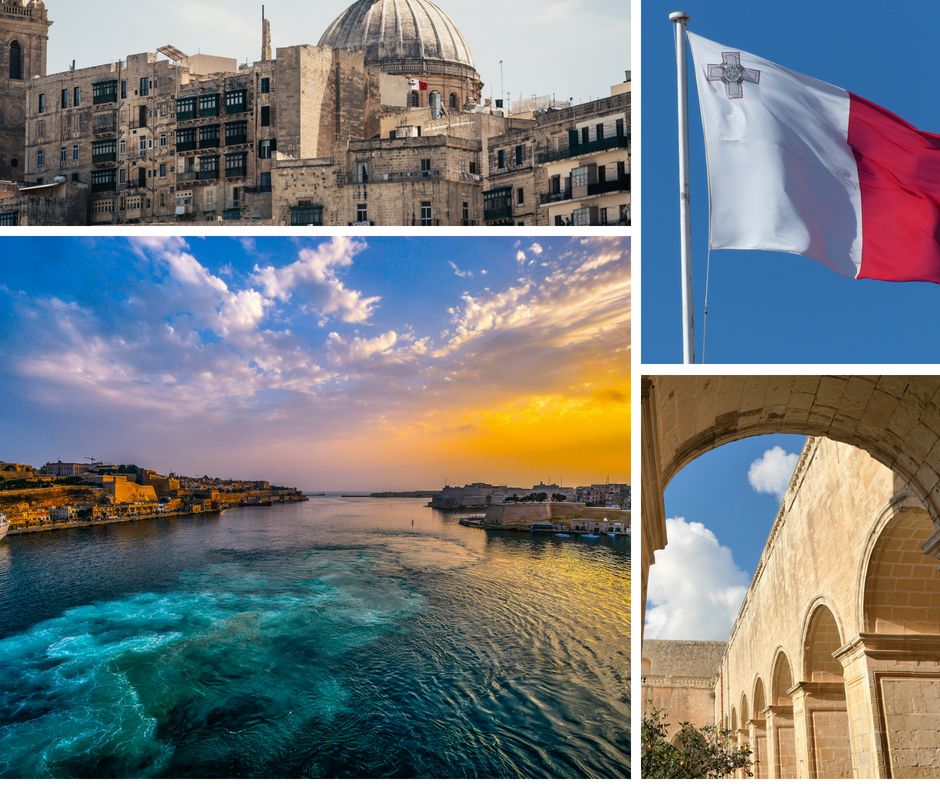 Property Planning Bootcamp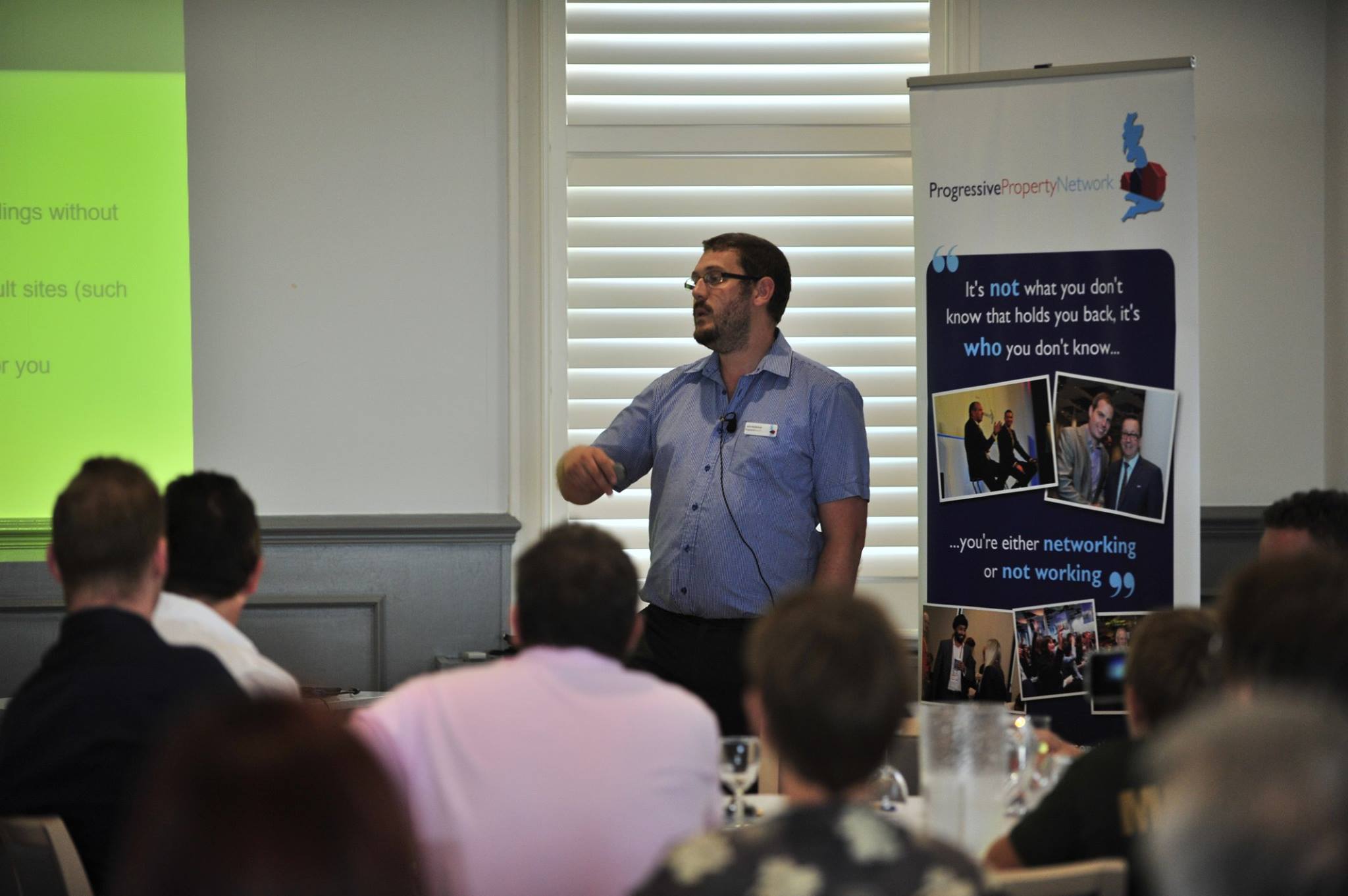 Jon continues his speaking tour - Next stop Blackpool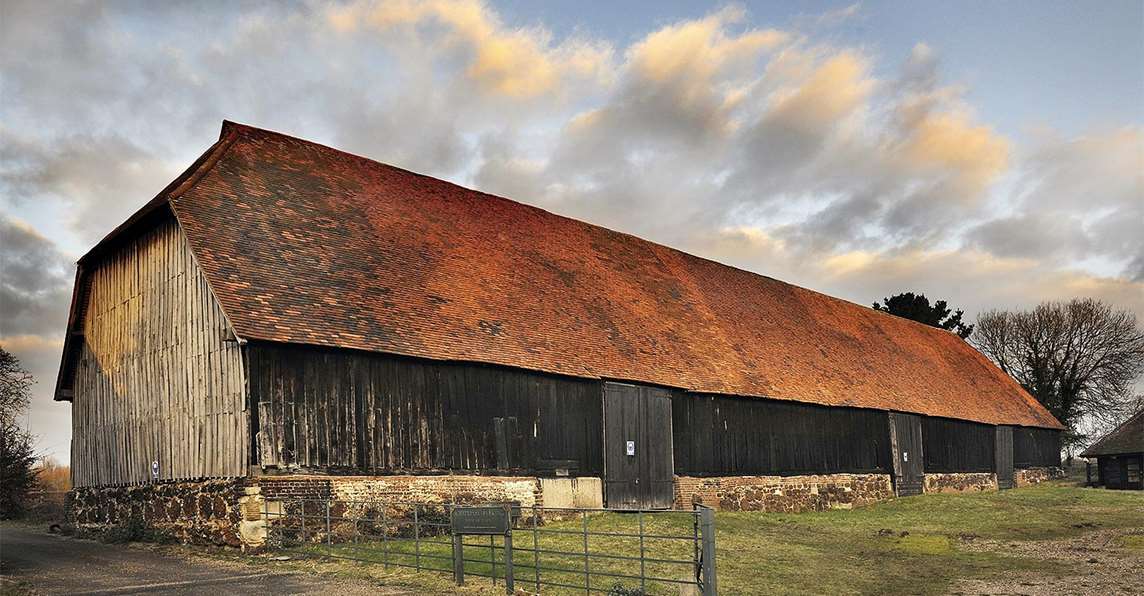 Development in the Countryside
Gaining Rural Planning Permissions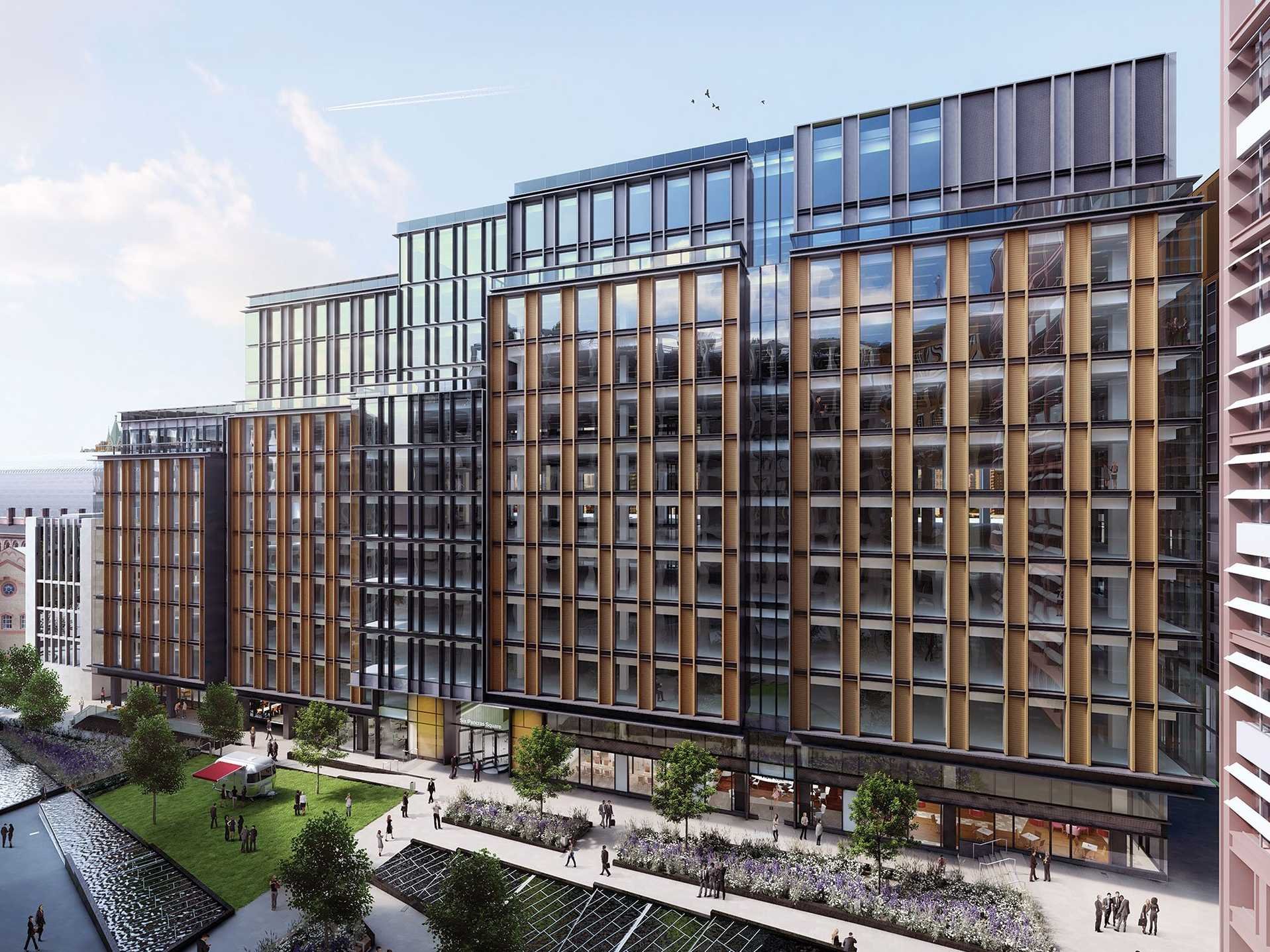 Permitted Development Boost?
7 Years on - The PD Pitfalls
Town Planning Expert 
We have built this firm and our well deserved reputation on pragmatic commercially focused advice that sets us apart from our competitors and gives you the very best guidance on your development project.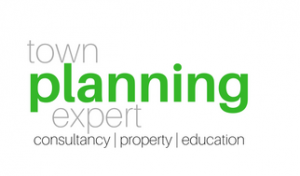 We look for planning solutions not planning problems. We would, quite honestly, rather you did not have to use a consultant! However we understand that sometimes its just unavoidable. So we look for the way around the problem rather than place additional roadblocks in your way.
Our Town Planners are chartered professionals who have been practising in the public and private sectors for at least 10 years or more. They lead a dedicated team of professionals who are all focused on delivering the right development for the right site at just the right time.
Our service record is also second to none. 90% of our applications and appeals are successful which is over and above the national average for planning applications (80%) and the national average for appeals (60%). How do we do it? by being upfront and honest about the development potential of a site. We are not afraid to say No!
Chartered Town Planner's

Employers recognise the high quality of skills and experience that are held by Chartered Town Planners. They know that they can rely upon the designation as a sign of professionalism. Chartered Town Planners must adhere to a code of conduct that specifies standards of professional ethics.
All Chartered Town Planners are required to maintain a level of professional development throughout their career thus ensuring they remain at the forefront of new developments, legislative changes and the latest knowledge in planning.
What our Clients Say
Win Win Win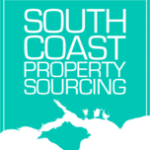 Hi guys, just wanted to say we have used you guys several times now and are very happy with the results you have provided. All our appeals and planning apps you have been involved in have been successful due to your help and expertise. I've also recommended you guys to several other investors through the UK as I know you cover a wide area. As you know we will be using you lots in the future 🙂 Keep up the great results!