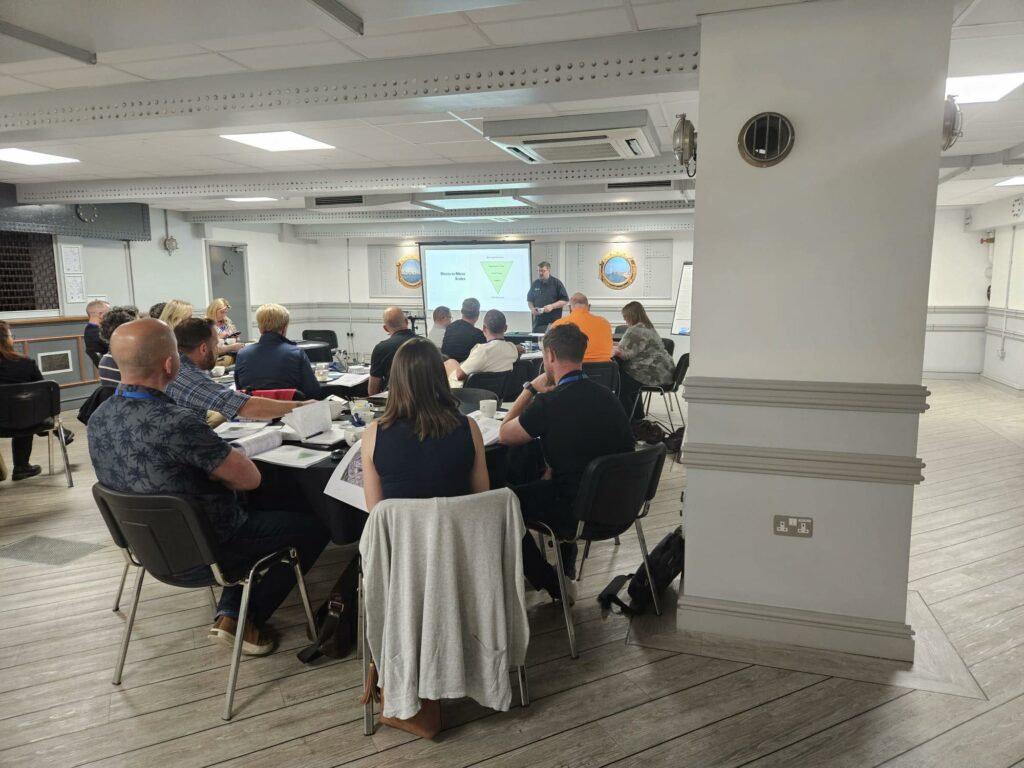 How to use the planning system to get development that works!
After 2 years of planning, 3 accreditations, and 1 Crowdfunder later – Victory has been born! After sell-out Series 1 and 2 and following V3 in Darlington, we are bringing Victory Back Home with V4 in Portsmouth!
We hope everyone got what they wanted from the day.
Date/Location
📍 The Royal Maritime Club and Hotel 75-80 Queen St, Portsea, Portsmouth PO1 3HS
📅 Saturday 3rd June 2023
For further information contact our dedicated email at victory@tpexpert.co.uk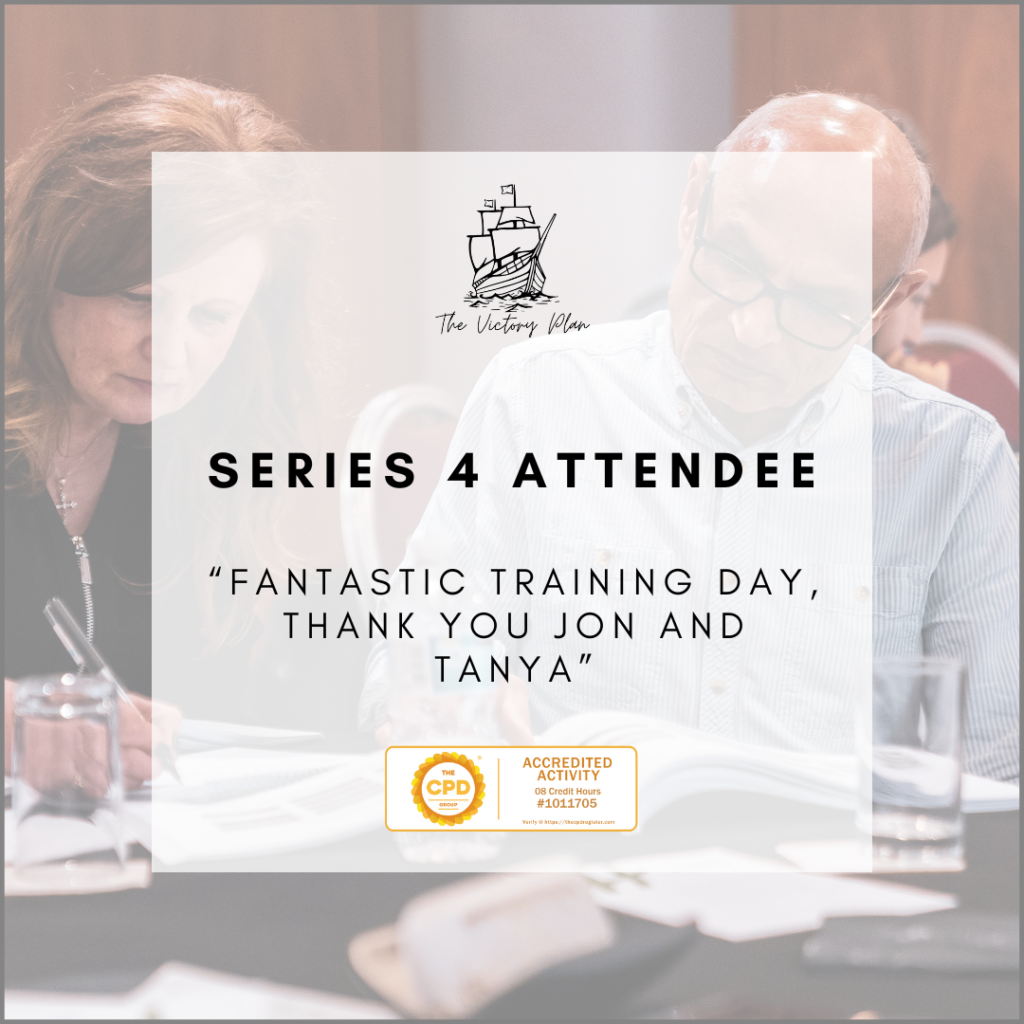 #TheVictoryPlanByTPX
#EducationequalsEducation
---
Location
📍 The Royal Maritime Club and Hotel 75-80 Queen St, Portsea, Portsmouth PO1 3HS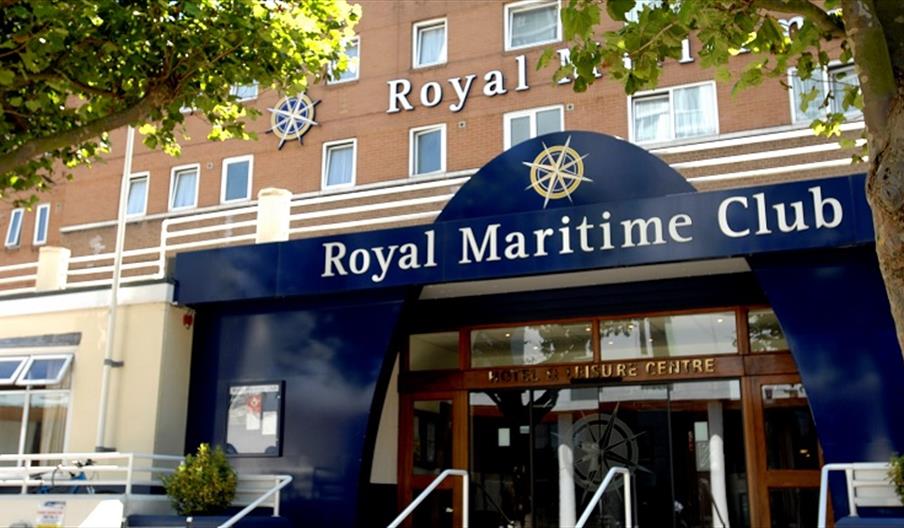 ---
Sign up for our exclusive TPX mailing list
---