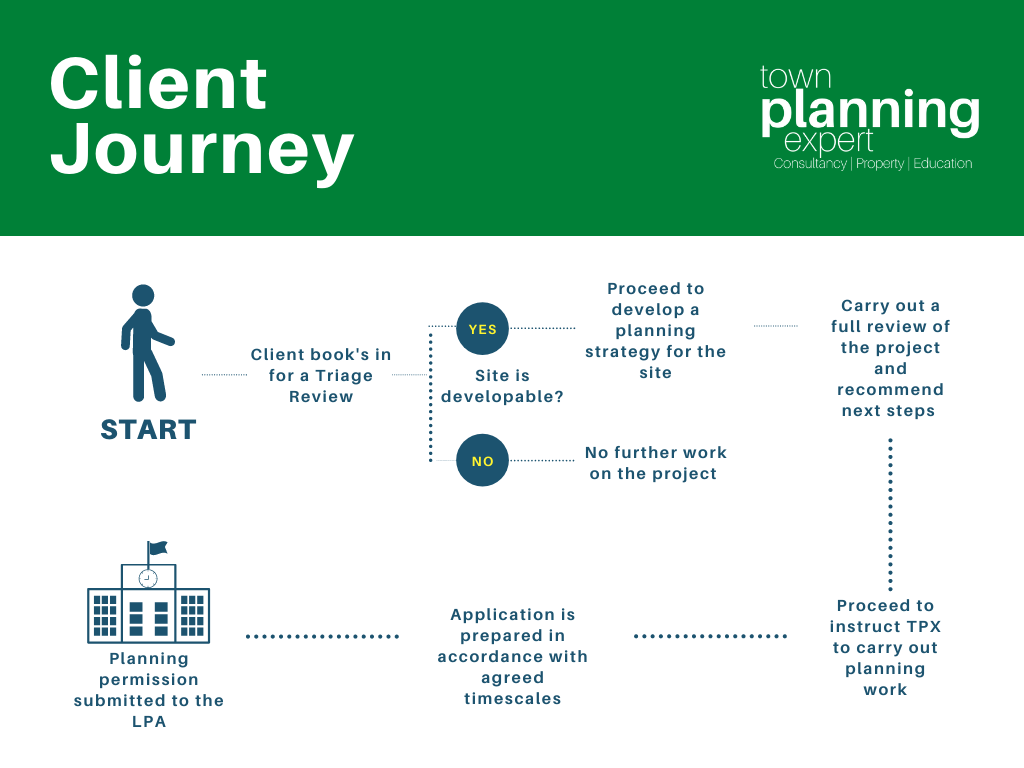 Town Planning Expert has grown from a small consultancy to a respected and trusted practice in the space of just four years.
We have built this firm and our well deserved reputation on pragmatic commercially focused advice that sets us apart from our competitors and gives you the very best guidance on your development project.
We look for planning solutions not planning problems. We would, quite honestly, rather you did not have to use a consultant! However we understand that sometimes its just unavoidable. So we look for the way around the problem rather than place additional roadblocks in your way.
Our Town Planners are chartered professionals who have been practising in the public and private sectors for at least 10 years or more. They lead a dedicated team of professionals who are all focused on delivering the right development for the right site at just the right time.
Our service record is also second to none. 95% of our applications and appeals are successful which is over and above the national average for planning applications (80%) and the national average for appeals (60%). How do we do it? by being upfront and honest about the development potential of a site. We are not afraid to say No!
We talk to property professionals all of the time. Unlike others we attend regular Property Networking Meetings run through the incredibly popular Property Investors Network (PIN) and the Progressive Property Network (PPN). We also run our own Property Expert Network! If you don't have the time to see us in the week come and join us in the evening and lets chat about what you want to do.
Oh, and in case you were concerned about racking up consultancy fee's….don't be! Not only are we one of the most cost effective practices in the Country but we also do a few things which are great for you and your business. To you its just good business, to us its the way it should be!
Finally, we bring our power team with us. We have project managers, building control engineer's, highway engineer's and everyone in between available to help your project succeed.
Welcome to Town Planning Expert,
the way it should be!