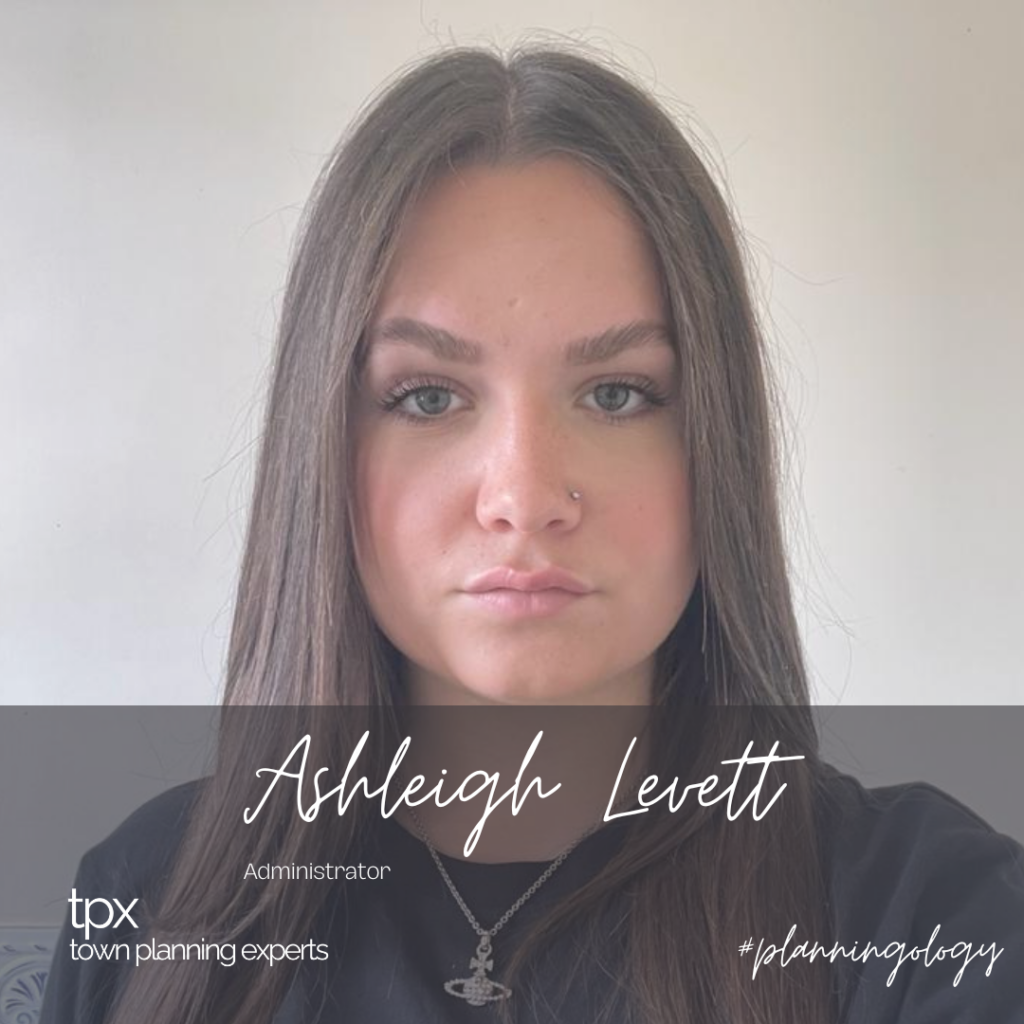 Administrator – Town Planning Expert
We're delighted to welcome Ashleigh Levett to the TPX family!
Ashleigh joins us at the start of her career and will join us as a valued Administrator. Ashleigh will be responsible for all background things that make the TPX business tick.
Welcome to team TPX Ashleigh!