On Saturday 24th of September 2022 I stepped in front of the Camera and an audience of 25 property investors and summarised our journey to VICTORY like this:
20 years experience, 2 years writing, three separate CPD accreditation's and one crowdfunder campaign and VICTORY kicks off for the first time at 9am!

Jonathan McDermott – Just before VICTORY kicked off!
20 years is a long time to spend in any profession, let alone Town Planning! It is fair to say that planning is one of the most thankless tasks within the building industry. Planners are habitually wrong to someone they interact with! If they approve a planning permission then they are hated by the neighbours. If they refuse an application then they are blocking progress within an area.
Over the last 20 years I have seen more and more cases of developers falling into the traps laid for them within the planning system and all for no good reason. The planning system itself is an approval engine. You just need to know how to operate the machine in the most efficient way possible.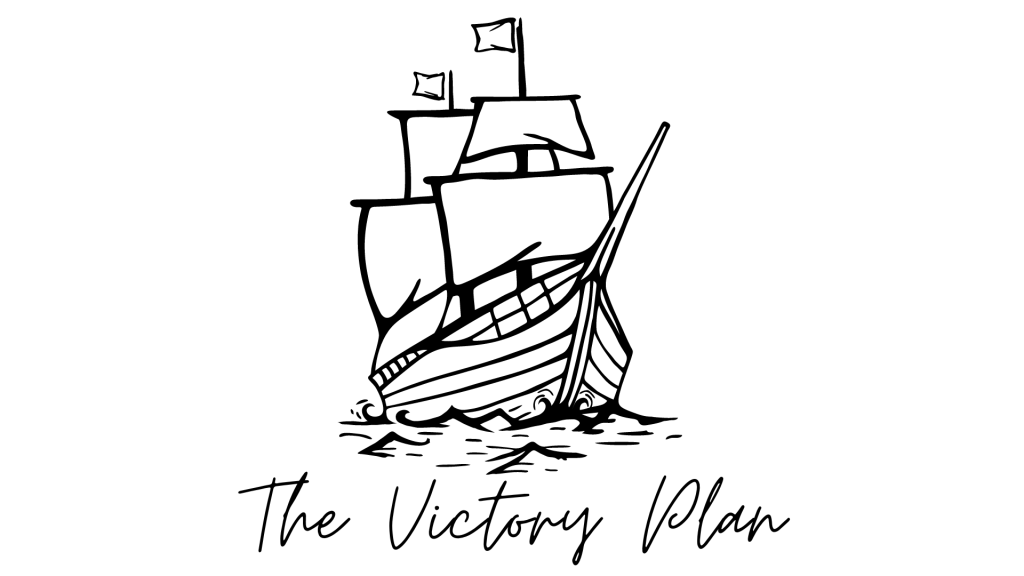 That's what VICTORY is all about. Its and instruction manual to get the planning machine to effectively deliver what its meant to deliver in the most efficient way.
It's also designed to take into account the differences between the different planning jurisdictions of Great Britain and the tendency for the planning system to be bent or broken by respective governments over time.
Most of all VICTORY is made to allow you to win the game. Planning is indeed a game and so to win the game you must know the rules! There is no sense in walking onto a rugby pitch carrying an golf bag so why would you play the planning game in any other way than how it is meant to be played?
Ultimately we made VICTORY to be a self contained as possible. Giving you all of the tools at the outset in order to critically look at, appraise and review sites with a view to what would be possible if you played the game as the planners do. That is the ultimate goal of the VICTORY model. To give you a tool kit to use when playing the game well so you can break the rules like an artist.
VICTORY is a CPD Accredited Programme
In order to gain accreditation from our partners at The CPD Group we have taken the exhaustive steps of submitting the organisation as a CPD Accredited Training Provider.
The Author and Trainer on this Course, Jon McDermott, as a CPD Accredited Trainer.
And, finally, the programme was submitted for its own CPD Accreditation which it gained in September 2022.
On completion of this programme attendee's are issued with 8 hrs of CPD Credits
Photos from the Day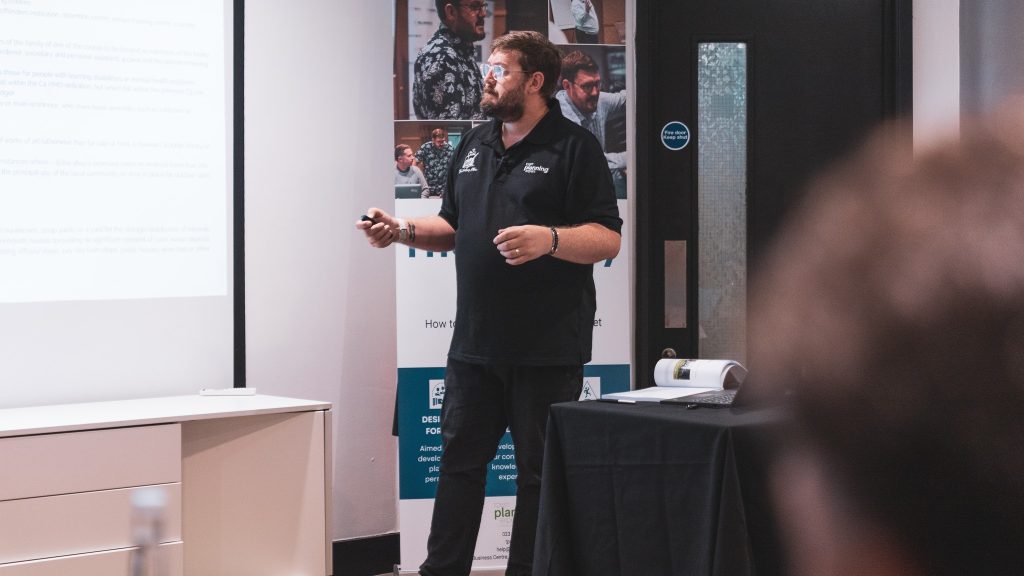 Here is what people were saying about the day
"This was a fantastic day. thank you to all involved. I learnt a lot, met old friends and reconnected with my why. I cannot recommend this course highly enough. Many thanks to you and all"

Dan H
"Thanks Town Planning Expert for amazing this course"

Summit A
"A double thumbs up endorsement from me for the VICTORY course! Well worth doing to not only refresh ground I had already covered in the past, but there were plenty of new nuggets and info that has expanded my knowledge and that I can apply immediately. Thanks again Jon (and Tanya)!"

Don W
"Just finished a great day on planning with TPX. Never too old to learn"

Trevor W
"Smashed it mate, well done."

James B
"Thanks Jon and team! Great day of learning"

Ross G
"Fab day as always with TPX. Thanks very much to all involved but especially Jonathan McDermott and Tanya McDermott for pulling it all together so seamlessly."

Katherine G
"A fantastic day, full of immediately implementable knowledge from an expert in his field. No NLP bullshit or further up sells that are normally associated with property courses, just pure knowledge from a top class professional. I believe I gained more from this in respects to increasing my planning knowledge than I did working in the land and planning department of a national house builder at the start of my career. Look forward to working with Jon and the TPX team on future acquisitions. Many Thanks, Dan"

Dan S
"Fabulous content, lovely positive vibe in the room. Knowing the trades in the room would have been useful for future projects. Maybe networking/ dinner option after the learning. Excellent day as expected. Thankyou!!"

Course Feedback



Whats next for VICTORY
At TPX we want to change the Property Education Sector from the current model to that of Education means Education. That's the reason why we have gone and achieved the CPD Accreditation for it and why when asked…"where is the upsell?" the simple answer was…"there isn't one! This is about your education and not our profit margin!"
The feedback from VICTORY S1 has been immense and the interest in the programme has meant that we are now planning S2 and S3! We therefore plan to run VICTORY on a quarterly basis throughout the year with the course updated every time to take into account changes within planning practice and procedure.
That's why we number the VICTORY days as seasons, it's to help us track where we are at and to make sure we are always providing information at the cutting edge.
Season 2 – 3rd December 2022, Reading Berkshire
For S2 the VICTORY day migrates from Central London and down the Elizabeth Line to leafy Berkshire. S2 can be booked through Eventbrite at the link below and we cannot wait to bring S2 to Reading in December!
https://www.eventbrite.co.uk/e/the-victory-plan-masterclass-series-2-how-to-get-planning-permission-tickets-390524016847
Season 3 – The North East! – March 2023
Following the success of S1 we were contacted by The Property Thing who are a North East based networking group from Darlington. We are in the process of discussions with them for VICTORY S3 to travel to the North East for a day in March 2023. Stay tuned to the website for more on this as it progresses.
VICTORY needs you!
Education for the sake of Education means for VICTORY to change the world we need people to tell us that this is what they want! So, following the example of The Property Thing, the call to action is this. If you want a VICTORY day to head to your part of the UK then contact us at victory@tpexpert.co.uk and we will be happy to discuss the possibility with you.
The journey to bring VICTORY to the world has been an eye opener and has revealed more about our property education sector that I ever wanted to know. At then end of the day this is just the beginning for VICTORY and hopefully we can make a difference to those that attend and prove that education means education!