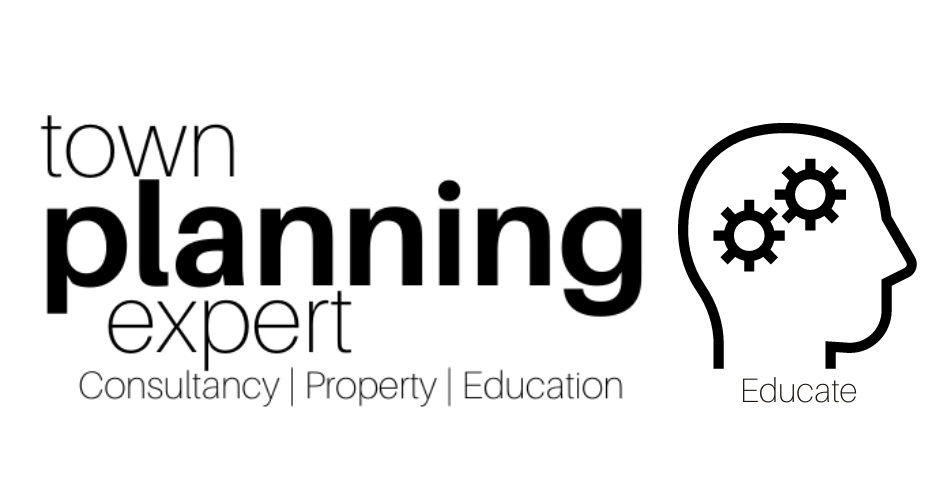 At TPX we have been offering planning based education for property professionals, developers and investors every month since 2016. Our education programmes cover: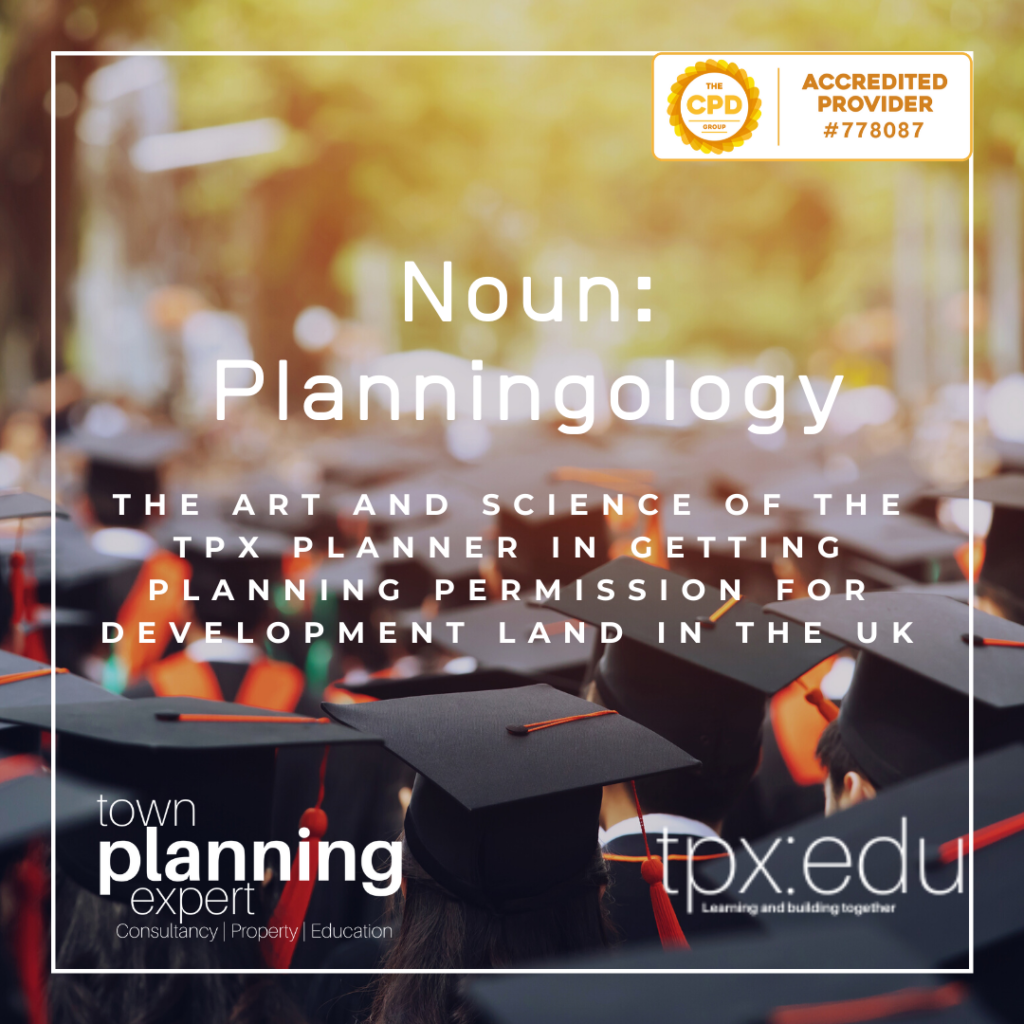 One-to-One sessions and days with one of our professional team
The Victory Plan
Our Downloads
We also have what we call our 'secret society' which is all very hush hush! This is our yearly programme which provides education around a planning syllabus for 30 businesses over 3 days.
Whilst the programme centres around the our planning syllabus but this has a habit of shifting to meet individual or collective needs as and when the national planning landscape shifts.
The programme for 2021 is fully subscribed and new spaces within the secret society only become available when a member decides to leave us.
In 2021 society members can expect the following:
11 Planning Modules Delivered over 11 sessions with an open discussion session at the end of the year;
Individual development workshop sessions every month to discuss development proposals from a planning frame of reference;
11 intermediary online catch-up sessions for all of the workshoppers to allow for wider team working and connection with those on the programme;
Access to the online Victory Plan Lectures.
The Sessions are lead by Jon McDermott who is a Chartered Town Planner, Developer and Educator with 19 years experience in the Planning Sector.
The Syllabus for the Planning Modules over the year includes:
Planning Strategy
Using Householder PD
Using Commercial PD
Houses in Multiple Occupation
Planning Applications
Understanding Refusals
Heritage Assets
Airspace and Urban Planning
Garden Grabbing
Section 106 and Community Infrastructure Levy
To add yourself to our waiting list please email tanyamcdermott@tpexpert.co.uk