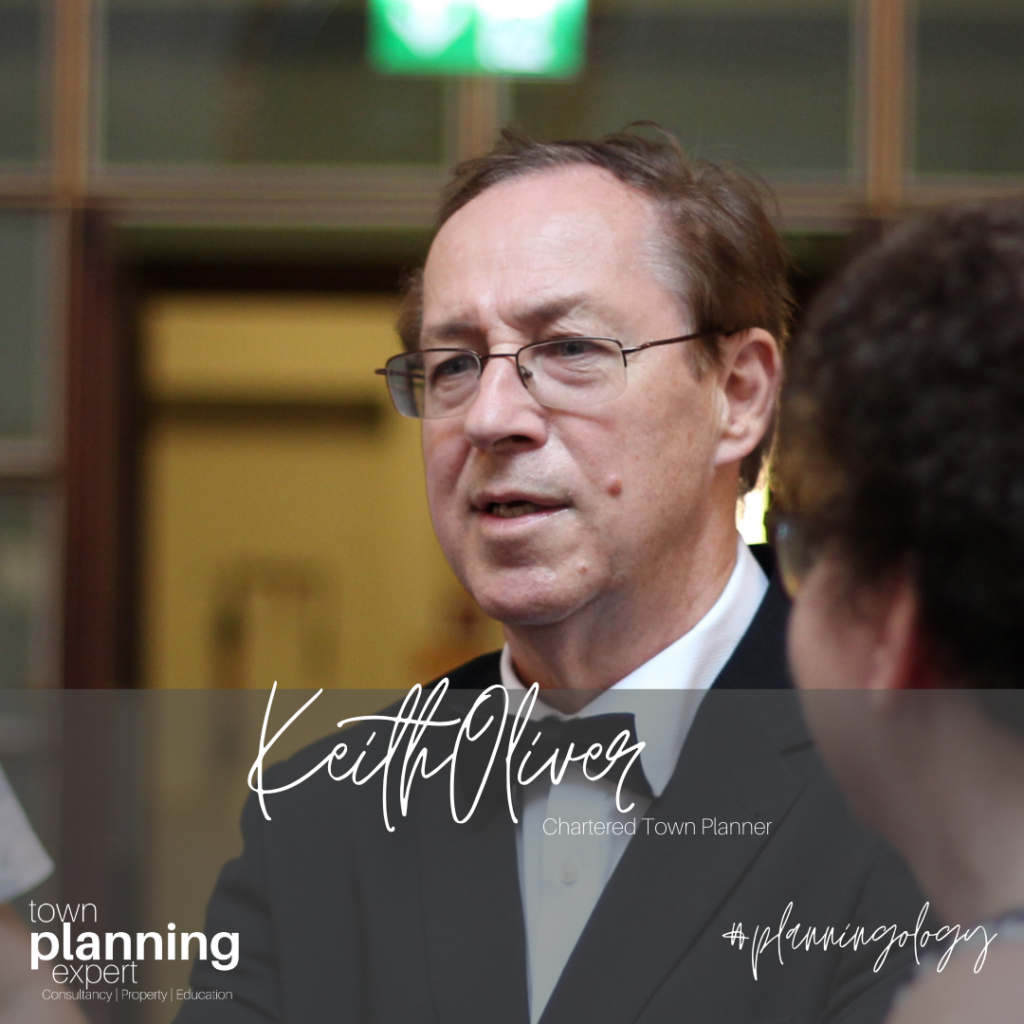 MRTPI – Member of the Royal Town Planning Institute
Co-founder – TPX Group
Planning Director -Town Planning Expert
Keith has over thirty years of experience in town planning having worked with a number of local authorities before moving into the private sector.
He brings a wide range of planning knowledge having worked at all levels and covering all aspects of planning work.
Having worked in both rural and urban authorities, in both historic towns and modern developments, he provides a pragmatic approach to your developments. He can cut through the red tape to identify what is important to you and identify the best way forward to result in the result you want with the minimum of fuss and delay.
"Honesty is the best policy" he confirms, "it is no use promising to deliver on schemes which have little or no chance. That is just a waste of the client's money and our time. I would rather the client knows from the start what his or her prospects are and if there is no chance of success to be upfront with them."
"If we feel there is merit in the scheme we then go all out to secure a permission using our knowledge of the system, and how the local planning authority will deal with the proposals, while offering support and guidance throughout the process"