We are pleased to announce that we have moved the location of our TPX office!
After some fantastic years at St Georges Business Centre, we are looking forward to the new surroundings at the University of Portsmouth's – Technopole Building.
The Technopole Building offers us a state of the art working facilities, making the perfect environment for us to grow our business. Technopole is located conveniently close to the M275 (the main road leading into the city) and we're thrilled to have it as the new home of our business.
All of our contact information remains the same.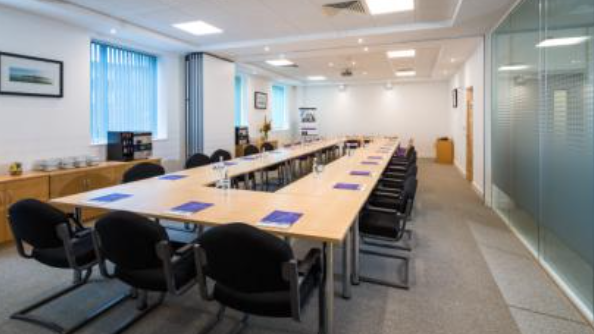 Our new location:
Room 204 Technopole, Kingston Cres, North End, Portsmouth PO2 8FA