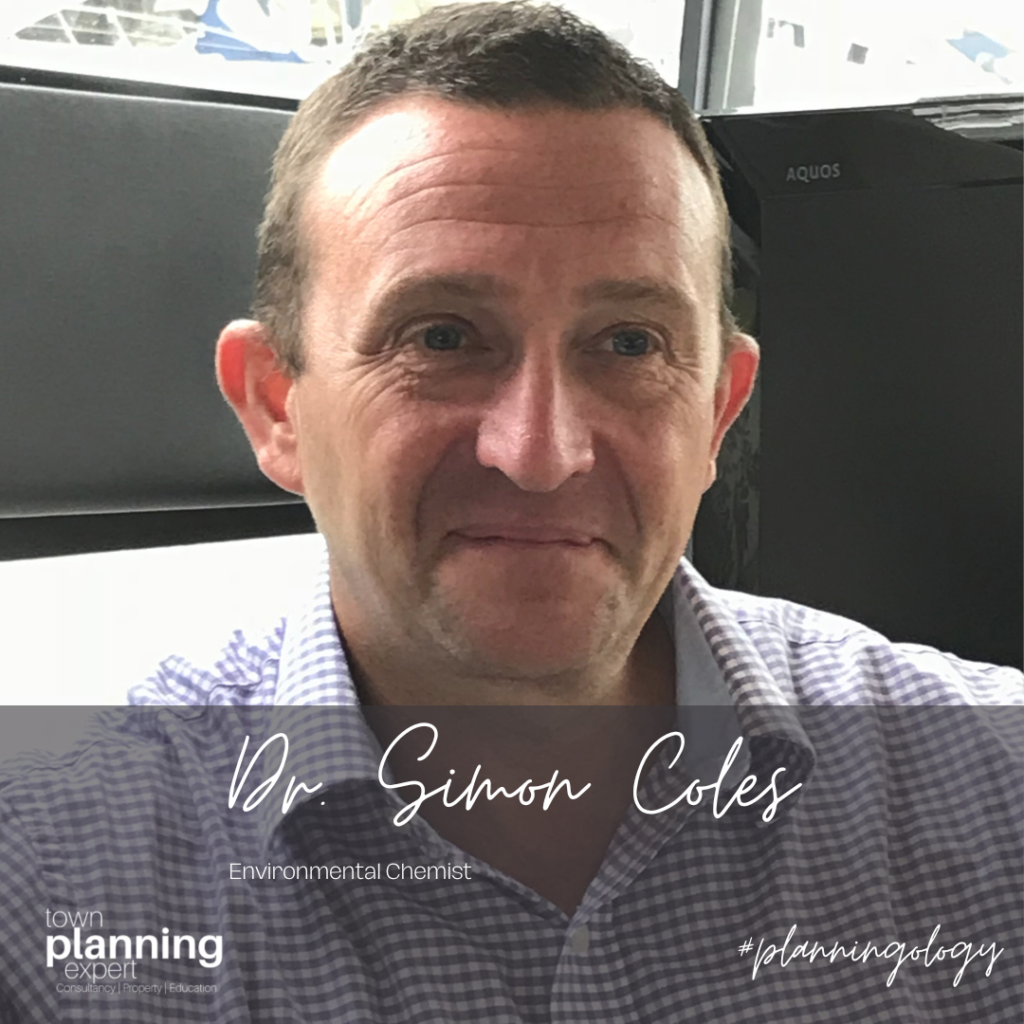 Environmental Chemist – Town Planning Expert
Simon has recently left the Royal Navy with his last role being within HM Naval Base Portsmouth as the Management and Plans Team Leader.
He has been involved in property development for over 10 years but has more recently transitioned into the deep end moving from small flips and HMO to a commercial to residential conversion of a 300+year Grade II* Georgian Building. Simon is now a full time property developer and also provides consultancy on Nutrient Neutrality issues. Pulling on his academic background as a PhD Environmental Analytical Chemist, which specialised in the study of Nutrients in Freshwaters, he can provide specialist consultancy to developers subject to Natural England's restrictions on local planning approvals to demonstrate Nutrient Neutrality.
Simon has been a proud member of TPX's community of developers for several years and is happy to join the fantastic team at Town Planning Expert.