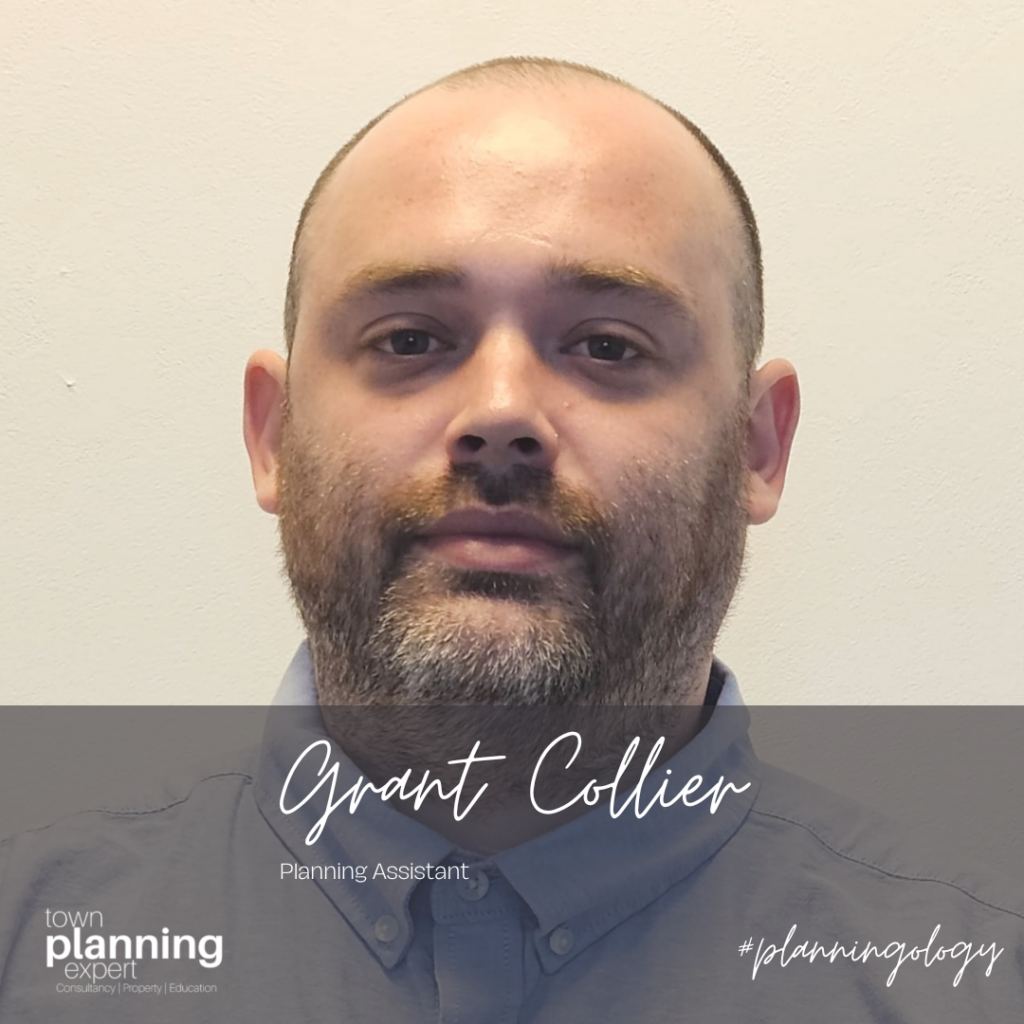 Planning Assistant – Town Planning Expert
We're delighted to welcome Grant Collier to the TPX family!
Grant begins his journey in the wonderful world of planning with us, with duties including looking at projects and overseeing them for the team.
Grant is at the start of an exciting planning career with us and we are looking forward to supporting him through this journey.