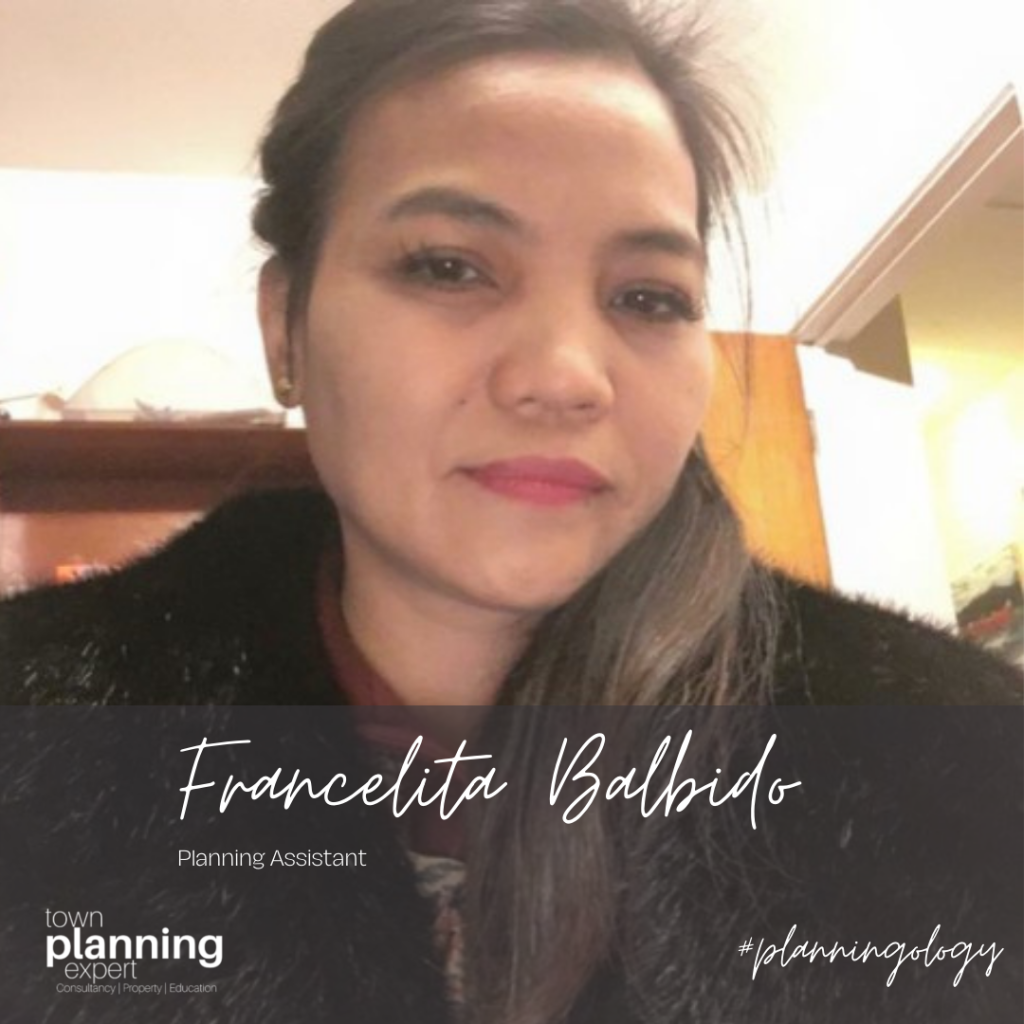 Planning Assistant – Town Planning Expert
Francelita joined the TPX in February 2022 and is a welcomed addition to the team.
With a Master's degree in Civil Engineering from Anglia Rustin University and an undergraduate diploma in Environment and Natural Resources Management from the University of Philippines. Francelita joins us as a Planning Assistant to kick-start her planning career.
Francelita is at the start of an exciting planning career and we are over the moon to have her as part of team TPX.