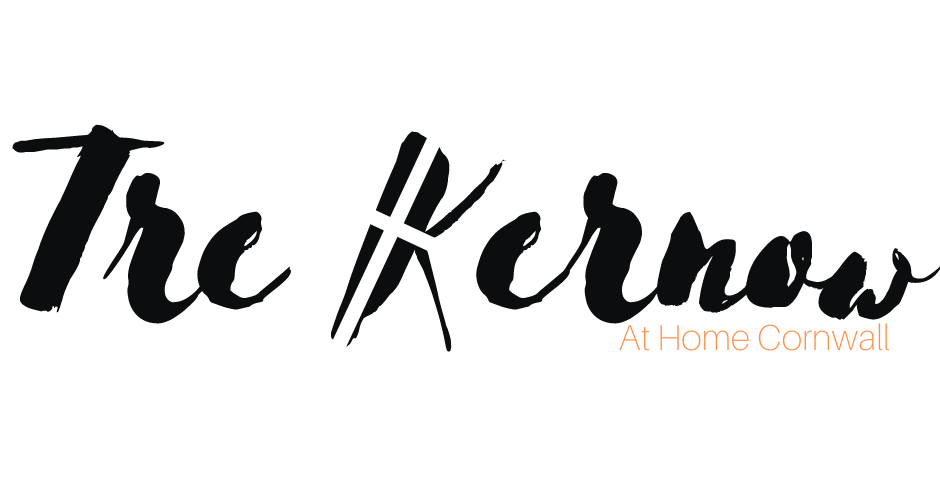 The TPX Family is proud to announce the birth of our Cornish Cousin!
…….Part of the Town Planning Expert Family
When I set up Town Planning Expert in 2012 with Keith Oliver we worked hard to grow from a single practice consultancy with just two planners to a multidisciplinary group providing pragmatic and thought provoking planning consultancy and education. This is added to in 2022 as the group embarks into the world of ethical development under the Tre Kernow brand.
Kernewek: tre Kernow – English: at home Cornwall
Tre Kenow as a brand is dedicated to providing homes specifically for the people of Cornwall. All of the developments we embark on will have this specific purpose in mind to ensure high quality housing is available for the people of the Dutchy.
Under Tre-Kernow we are undertaking two projects at present. Updates on these projects will appear on this part of the website.