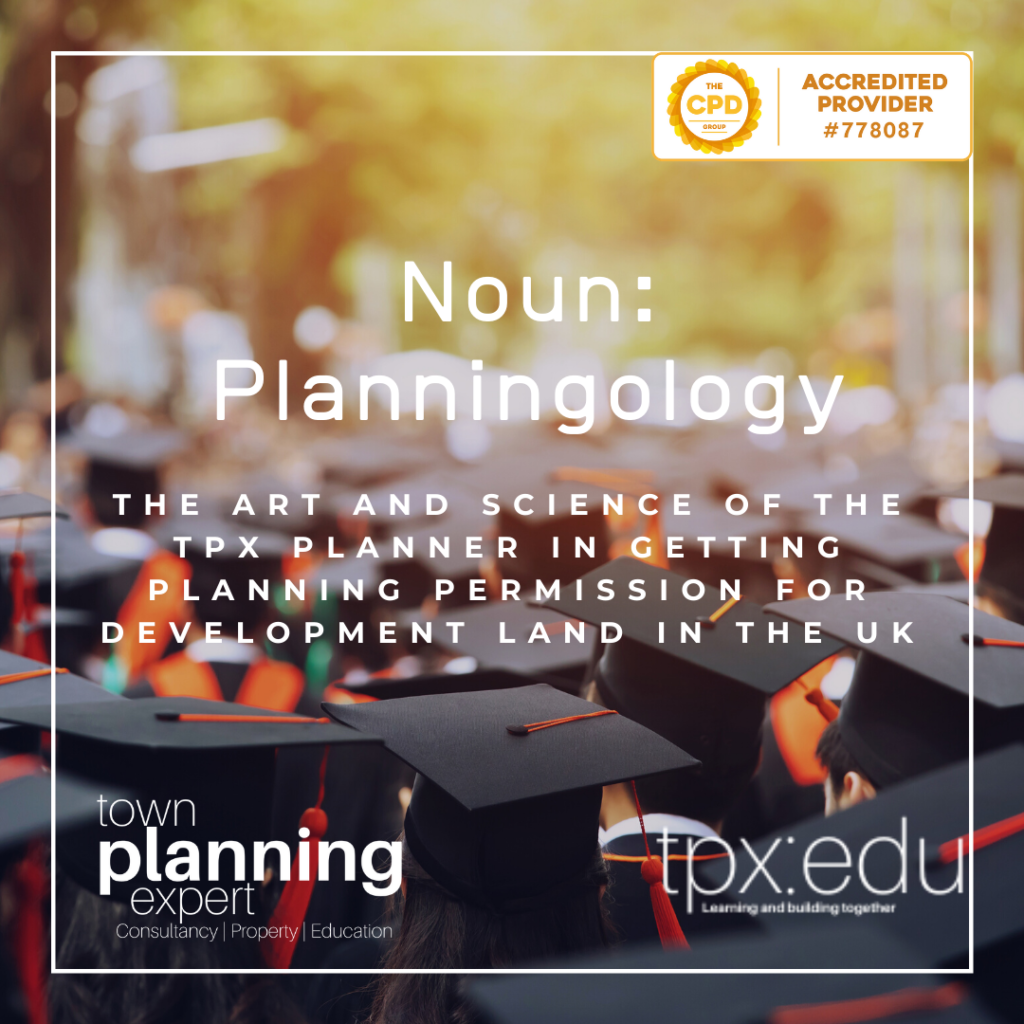 Celebrating our new Planningology Knowledge base. We will be updating this all the time. Click the image and see what we have already put together.
We Did It!!! Raglan gets the go-ahead under delegated authority!
Follow the Raglan Development Here
2020 in the TPX Style!

Coronavirus. Now there is a word that is going to last a while!
2020 has been a tough year for the world let alone the UK Economy. But through it all TPX has come through the troubles of 2020 in TPX Style! Hence in my December Post on the website I wanted to reflect upon everything we have actually done in the last 12 months and what we are looking forward to in 2021.
Planning 2020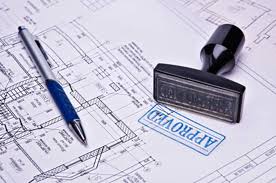 In-spite of Covid 19 TPX Planning delivered once again in 2020. Together the planners at TPX generated 112 planning approvals for our clients through all modes reaching an all time 381 projects (since we started recording) that received planning permission. That was up by 5 projects when compared to the same period in 2019. In 2021 TPX will be continuing to provide its high quality planning advice and guidance using our proprietary VICTORY process to achieve success for our clients.
Bootcamp 2020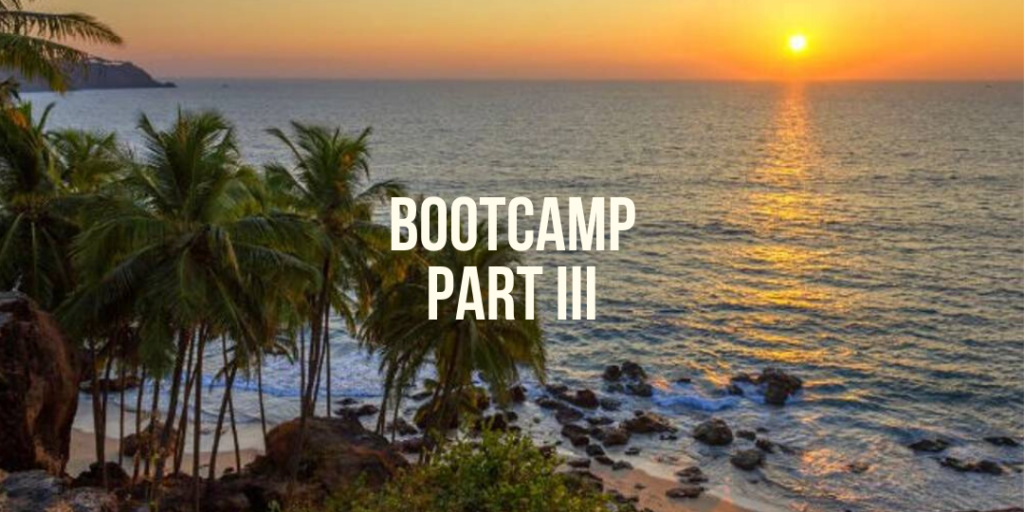 February 2020 was pre-covid and pre-lockdown and TPX was the first out of the gate getting our Bootcamp in Goa running. 8 Businesses came with us this year and I am really proud in saying that 7 of those 8 are returning to Bootcamp 2021 next year (just no flying this time!) in Cornwall. The Bootcamp is also expanded next year due to demand to two weeks so we hope to help more businesses understand their path through the planing system with a little #planningology thrown in!.
Education 2020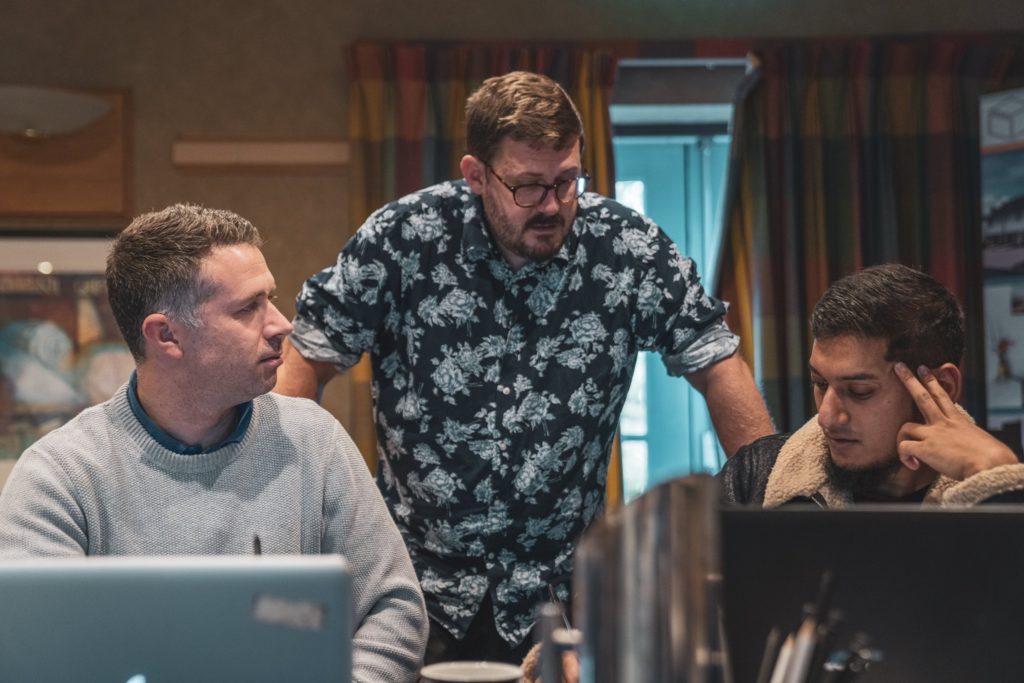 It is fair to say that when it came to education TPX attempted to buck the trend's. Where conventional wisdom was that physical networking was winding down TPX took its Property Expert Community Live and made it free and online only! Where property mentoring was seeing a downfall TPX maintained and grew our programme changing its focus and ethos all at the same time. And finally, that not being enough 2020 also saw the birth of the Anti-Guru. My little hobby that is becoming a bit of a monster in its own right. I just cannot keep up!
Development 2020
It is fair to say that of all of the parts of the business it was Development that was hit the most. Fundamentally our dreams of spade in the ground in 2020 were shattered by the spring lockdown and the inevitable delay to registration. That being said our first development project, Raglan Gatehouse, now has the benefit of planning permission and listed building consent and we will be seeing this development push on to the next stages in 2021.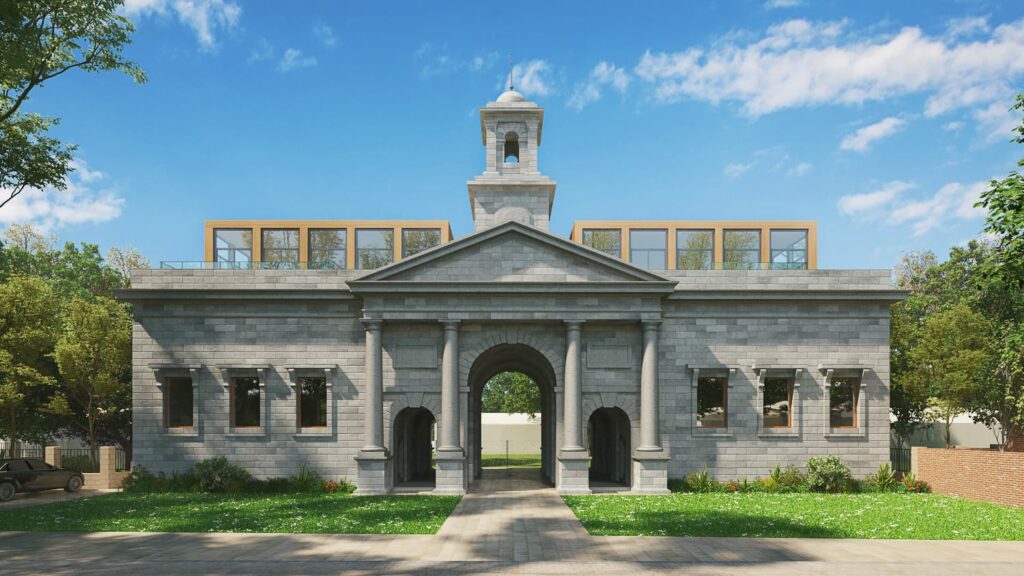 Into 2021
TPX is consolidating in 2021 ensuring we can continue to deliver high quality advice and assistance on development with a constant focus on being Planners First, Developers Second, Educators Third and Anti-Guru Always!
To all of our friends and clients we at TPX wish you the very best of the festive season and we look forward to doing 2021 in the TPX style.
---
Google My Business Reviews
Trevor Wilcock
11. December, 2020.
I have used Tpx for 4 years. Mainly on hmo and commercial planning apps. They just don't get it wrong. Always willing to help and often a quick q&a can save literally days. It really boosts your confidence being informed enough to explain to "property professionals" the intricacies of your strategy for a property. TPX give you that grounding.
Katherine Gaskill
11. December, 2020.
Thank you to Jon and Tanya McDermott at TPX for helping us to obtain a great planning approval. We really valued the support we had throughout our application. It has been a testing year for everyone with the delays caused in council planning departments by Covid but Jon kept us informed throughout regarding our application and was always happy to advise and assist to get the best outcome. Hopefully the next approval will be along soon!
Mauro Gonzalez
11. December, 2020.
We have worked with different planning consultants, TPExperts are reliable, thorough, and always available to respond to our queries. Diligence, honesty and reliability is how we would describe their service and work ethos. It has been and it is always a great pleasure working with them. 100% first class service
Gary Larner
7. December, 2020.
Jon and the team provide a world class supportive consultation service from end to end for all of your planning needs. If you are thinking you might need them, you do! Don't hesitate to contact them, especially anything heritage!
---
Recent News and Comment from Town Planning Expert