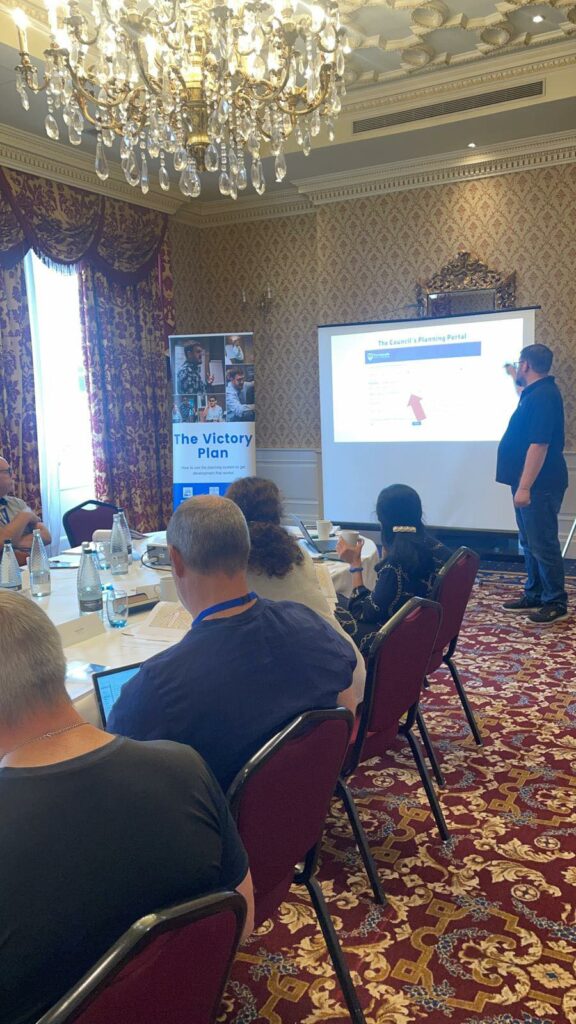 How to use the planning system to get development that works!
Here we are for our 5th Victory Masterclass! After sell-out events up and down the country, we're heading to the historic city of Exeter!
We hope everyone got what they wanted from the day. Exeter was our final sailing of 2023 with Series 6 being held in March 2024 in Portsmouth.
Date/Location/Bookings
📍 Mercure Exeter Rougemont Hotel, Queen Street, Exeter, EX4 3SP
📅 Saturday 2nd September 2023
For further information contact our dedicated email at victory@tpexpert.co.uk

#TheVictoryPlanByTPX
#EducationequalsEducation
---
Location
📍 Mercure Exeter Rougemont Hotel, Queen Street, Exeter, EX4 3SP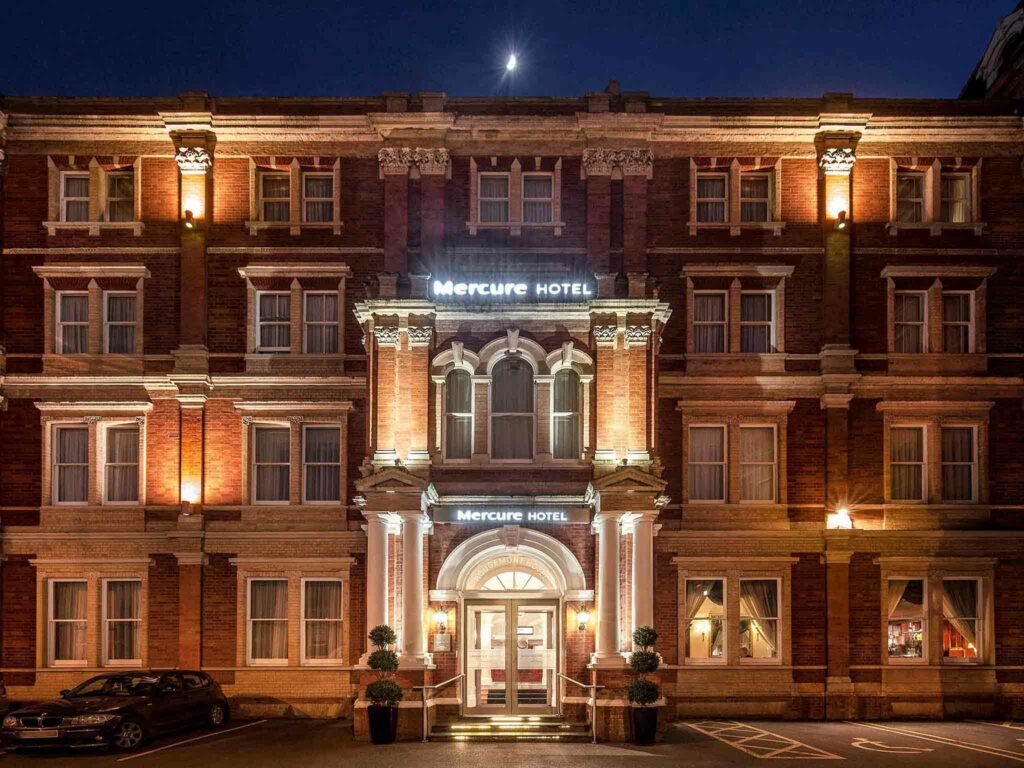 ---
Sign up for our exclusive TPX mailing list
---