Welcome to the Secret Society. Exclusive monthly membership to expert Planning Services and Advice for a monthly fee by Town Planning Experts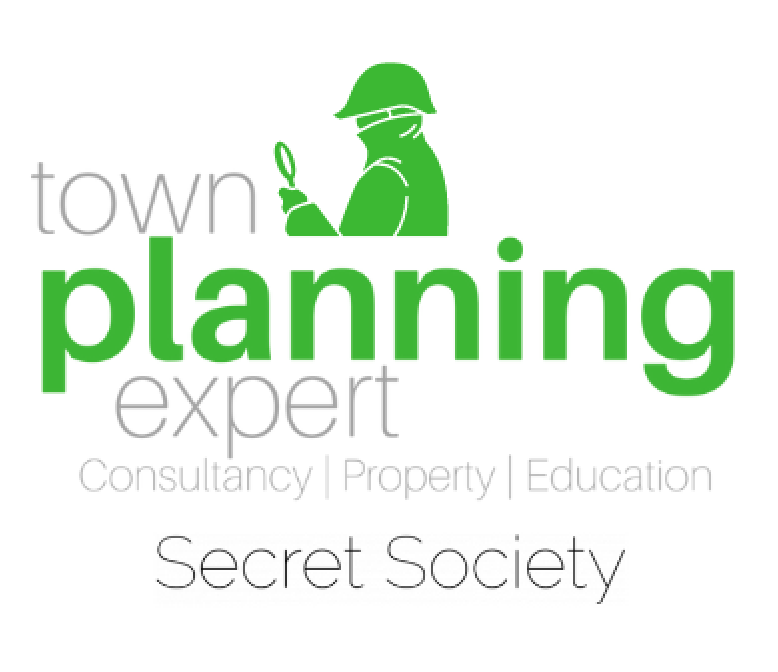 The TPX Secret Society is our best-kept secret. Being a member of our Secret Society allows you exclusive access to our planning services alongside private meetups and appointments.
There is a rare chance to join our Secret Society and benefit from a range of perks that you will get as a member such as monthly meetups and direct access to expert planning advice from our own Jon McDermott.
Due to the high demand for this service, you can sign up for the waiting list below and we will be in touch.
⚠️ Limited spaces are available for this service
---
So, what's included in our Secret Society membership?
✅ Monthly meetups and networking opportunities
✅ Weekly appointments
✅ Annual meetups for the whole of the society
✅ Direct access to Jon McDermott
✅ Weekly Zoom catch ups
Sign up for the waiting list
---