We're delighted to partner with Aerial Insights with their new venture and can now offer their services as part of ours. Aerial Insights operate with the highest standards ensuring that their drone operations comply with all legal and safety regulations.
The Aerial Insights team through their CADI™ process, provides leading-edge highly accurate data; enabling the best decisions for your project and investment.​
They bring your site to your desktop​
They take the raw sensor data collected on the site/project and process that into visual models. These can be highly geo-located and are spatially accurate to cm resolutions. Processing complete, they then provide this to you in an industry-standard format to view and make your own survey measurements at your desktop and convenience.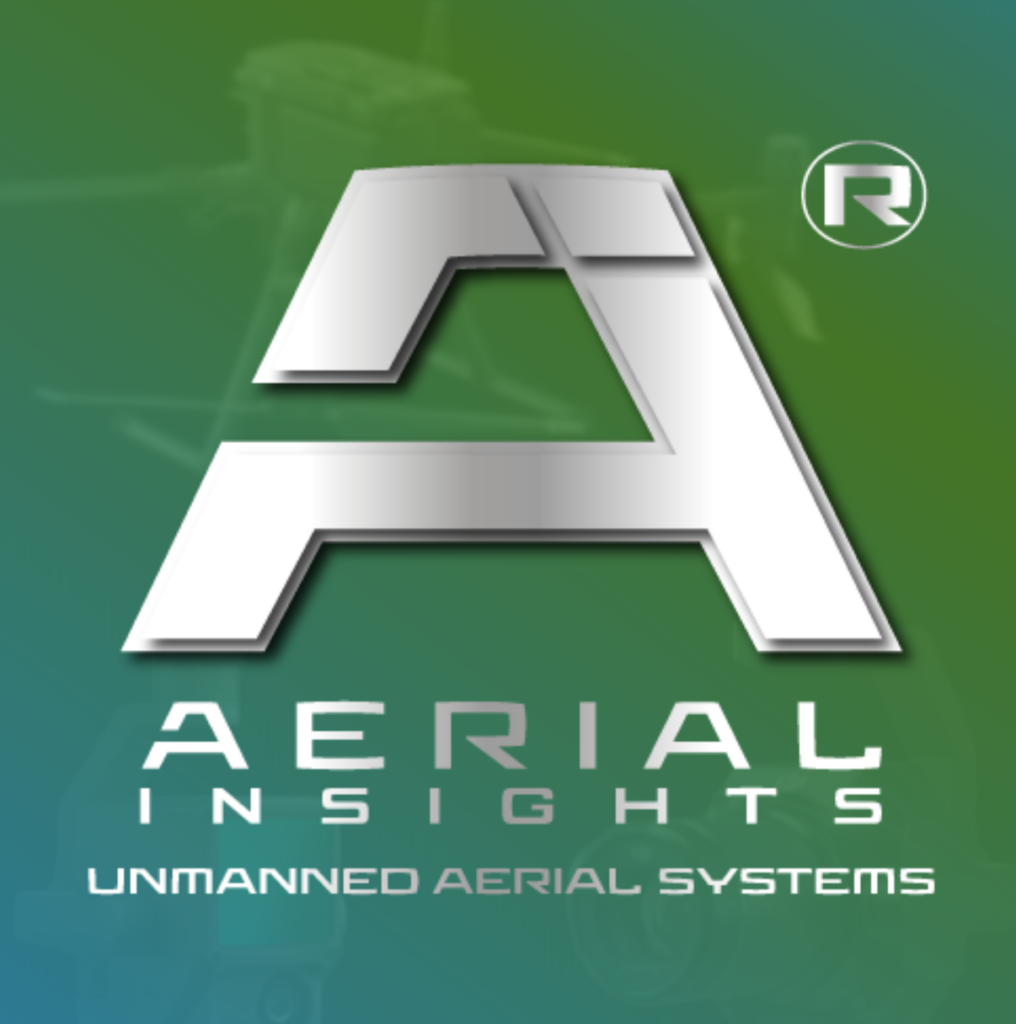 For more information contact Simon at 07572987949 or simon@aerialinsights.co.uk

Services
Aerial Surveys and Topographic Mapping For
Land Development
Construction
Property
Environmental Monitoring
Agriculture
Forestry