How to use the planning system to get development that works!
After 2 years of planning, 3 accreditations, and 1 Crowdfunder later – that's a wrap! A huge thank you to everyone who came along to the much anticipated Victory Masterclass Series 1
We hope everyone got what they wanted from the day. Next up – SERIES 2!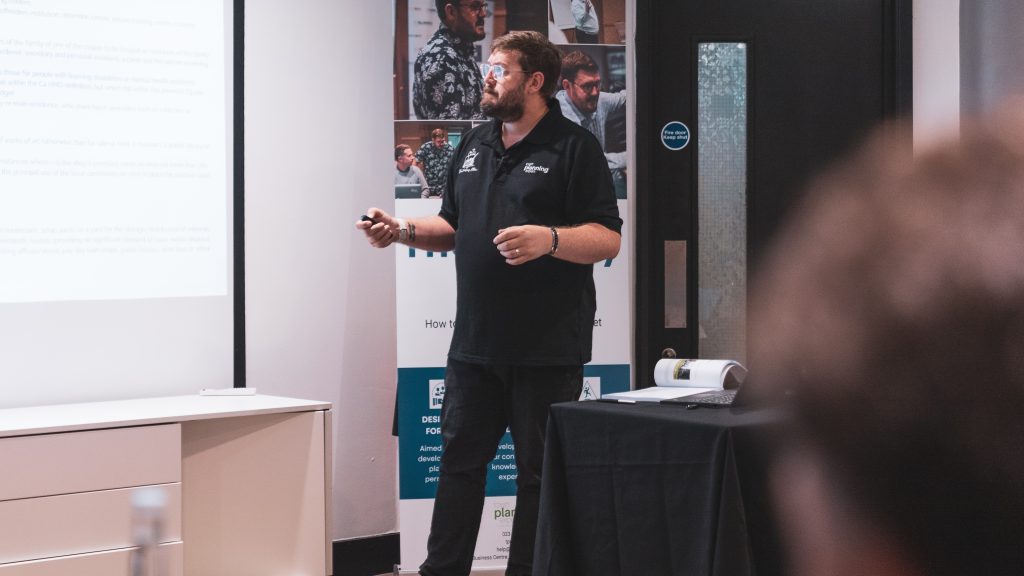 For further information contact our dedicated email at victory@tpexpert.co.uk
#TheVictoryPlanByTPX
#EducationequalsEducation
---
Sign up for our exclusive TPX mailing list
---