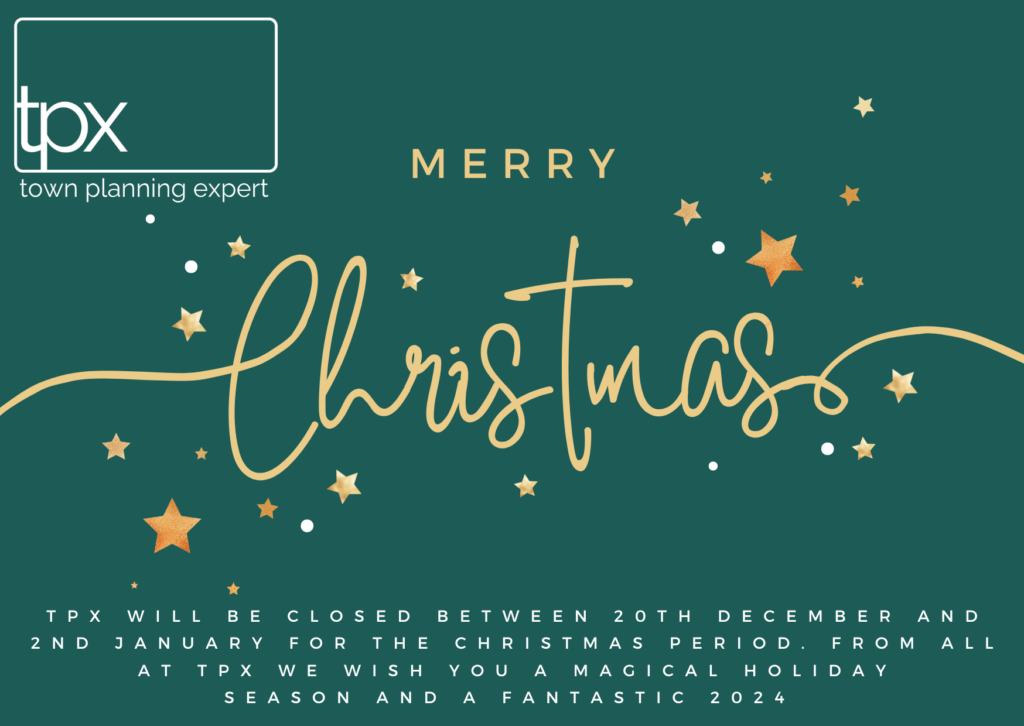 ---
---
Google My Business Reviews
len Savill
20. July, 2023.
Fantastic knowledge enabling a saving in planning costs.
Sumit Agarwal
16. July, 2021.
I was introduced by a friend and was not aware of Jonathan Triage Sessions. this is the only way and I booked it quickly because you want to learn from best all the time. Thorougly enjoyed the meet and cannot complain. still lot to learn and may have to do bundle bookings. its worth a try for anyone who finds it hard to understand planning issues mainly prior approval. Jonathan makes it fun and easy. Highly recommended Sumit
Olliee Koko
8. April, 2021.
Extremely knowledgeable, professional and reliable professional people. Can highly recommend.
Carl Waters
26. January, 2021.
Save the time and hassle of planning by utilising Jonathan and his team. Jonathan can tell you in 5 mins if a building/plot of land is worth pursuing further, which can save you a lot of time and money. His knowledge and experience of the planning system is second to none.
Matt Kavanagh
22. January, 2021.
We have used the team at Town Planning Expert a number of times over the last 2 years. The service is always great and they deliver the expected outcomes to help our business to continue to be a part of some great projects. Highly recommended!
Daoud Himmo
22. January, 2021.
As the name suggests town planning experts. Jon knows the planning game inside out.
Ian Kavanagh
22. January, 2021.
I have used TPE a number of times and they have my complete trust and confidence in the planning advice they provide.
Trevor Wilcock
11. December, 2020.
I have used Tpx for 4 years. Mainly on hmo and commercial planning apps. They just don't get it wrong. Always willing to help and often a quick q&a can save literally days. It really boosts your confidence being informed enough to explain to "property professionals" the intricacies of your strategy for a property. TPX give you that grounding.
---