Welcome to the Property Expert Community Live!. Our own networking event by Town Planning Experts and for people to connect with the wider development community.
It is your monthly meeting to connect with likeminded developers, investors, entrepreneurs and experts.
We will invite an industry expert to speak every month. These experts are either working or delivering development. There is nothing theoretical about what we do. Each of our experts have proven themselves by their results.
Finally we have banned the up-sell. There are no 'special offers' in our room just really good people delivering inspiring work.
---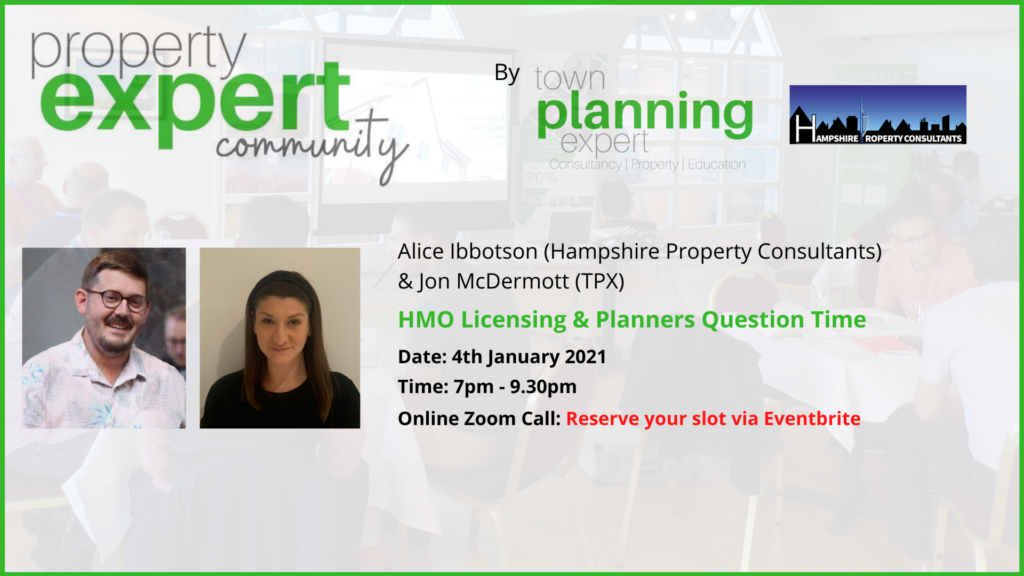 ---
Our community meeting is held online every month so it is where you are! In your front room or office or study!
If your interested in attending the next event check out the pages within our website.