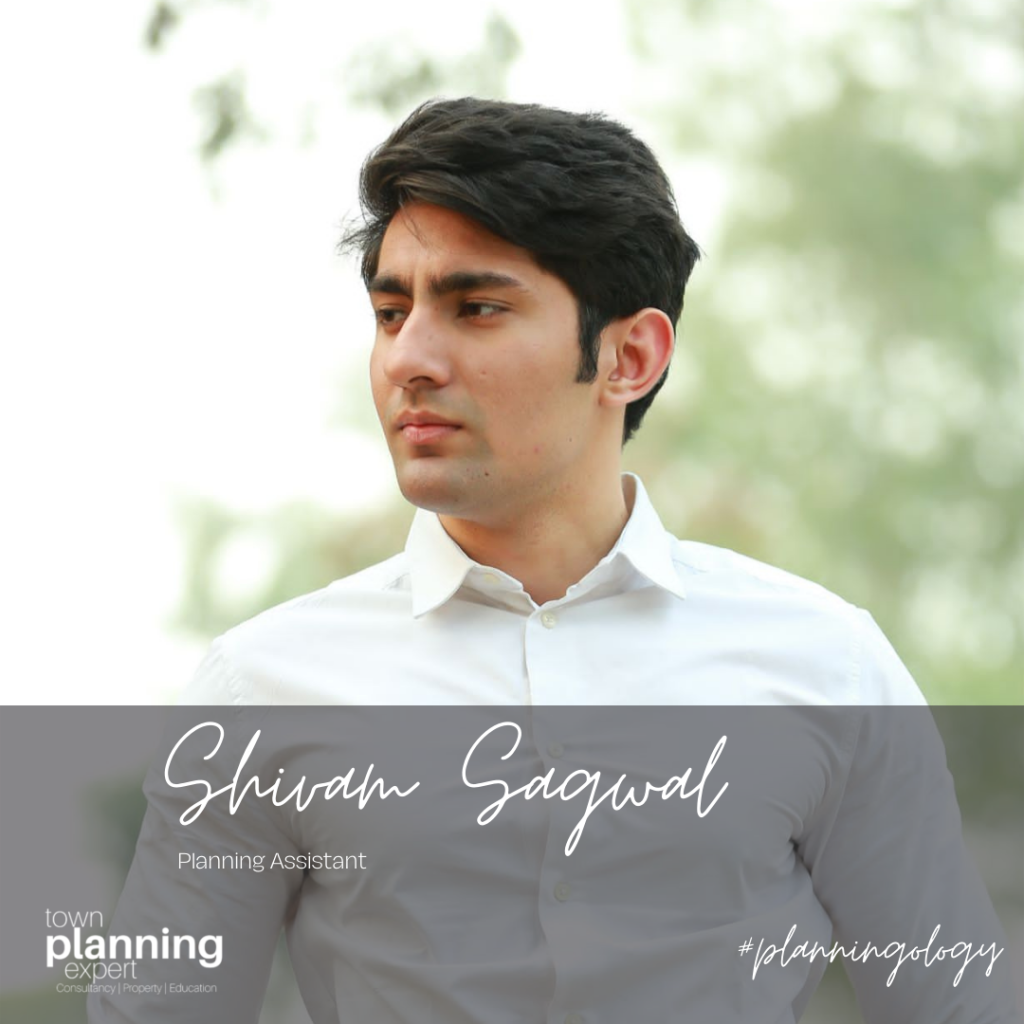 Planning Assistant – Town Planning Expert
Shivam joined the TPX in April 2022 and is a welcomed addition to the team.
Shivam has obtained a degree in Urban and Regional Planning and has completed an MSc in Infrastructure and Sustainable Development. He is highly skilled and devoted to his line of work and is a valued member of the TPX Team.
We look forward to having Shivam with us and progressing his career with TPX.