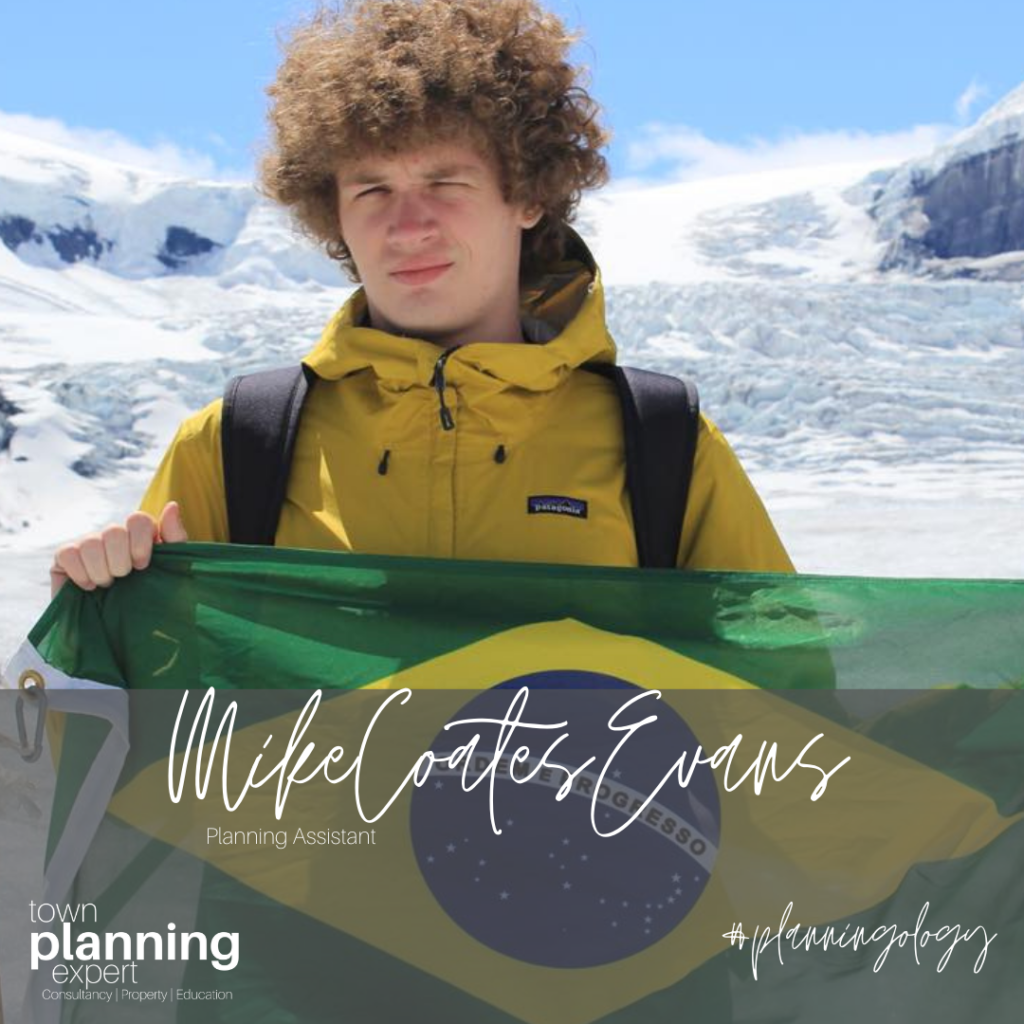 Planning Assistant – Town Planning Expert
Mike joined TPX as a planning assistant (apprentice) after his undergraduate degree at the University of Leicester. Mike took the step of writing to us and asking if he could do work experience!!
With that much drive to join the TPX insane asylum we were not about to say no were we!
After graduating with a 2nd Class Honours Degree Mike is an incredibly adept Town Planner already and Keith Oliver is in the process of training him to be a mini-Keith.
Mike is also well on his way down the RTPI's APC Programme and is undertaking his Masters Degree at South Bank University. All this whilst managing a caseload of 15.