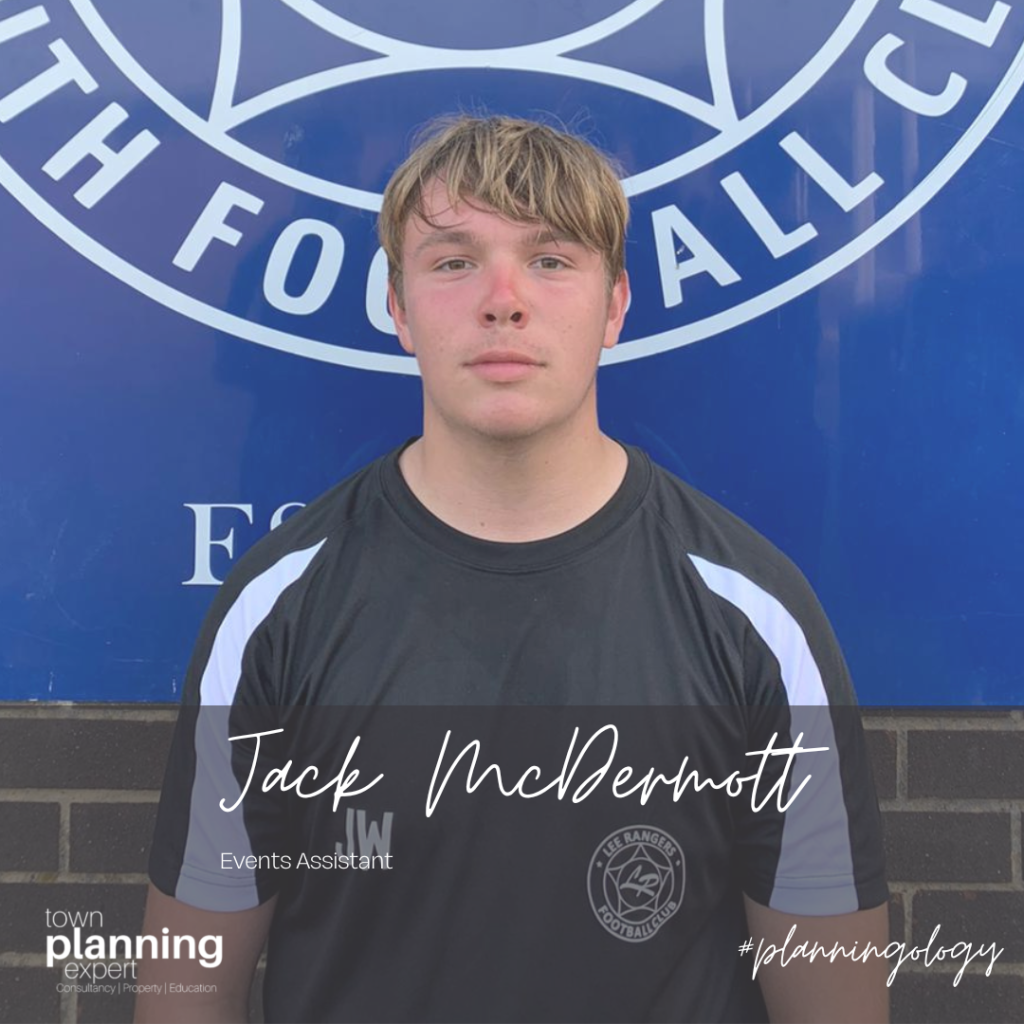 Events Assistant – Town Planning Expert
Jack has recently joined the TPX family and makes up part of the events team. Jack helps with all things events and organises events such as the VICTORY Plan taking place later this year.
Jack is a valuable part of the team and we look forward to him working as part of the TPX family.