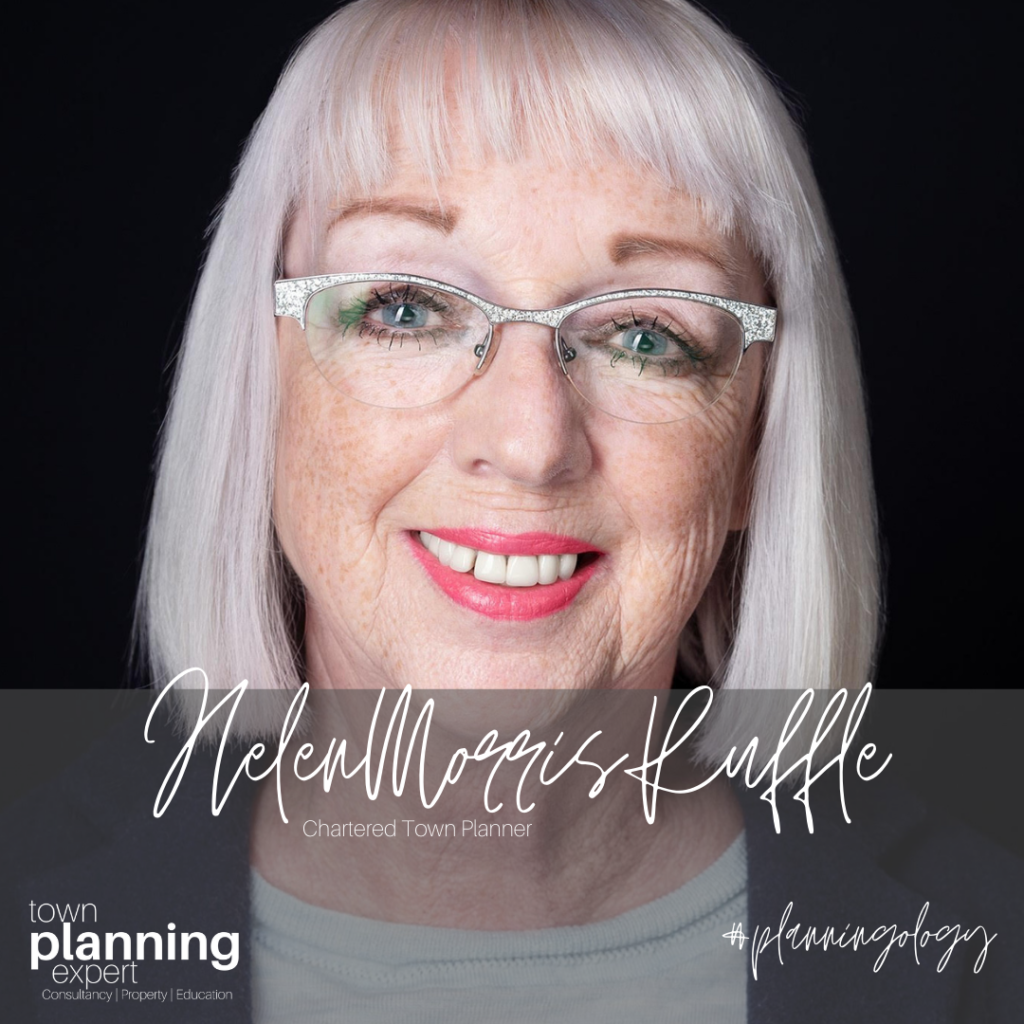 Senior Town Planner – Town Planning Expert
Member of the Royal Town Planning Institute – MRTPI
Helen Morris-Ruffle is a Chartered Town Planner with in excess of 20 years experience in both the public and private sector.
Helen underrates her experience however she has worked in Development Control and Enforcement for Planning Authorities and National Parks and has also been a consultant before joining TPX.
This experience is across a wide range of development types and specialises in written representation appeal statements and new build residential developments.
Helen has project management experience and is a new build developer.
Wealth Dynamics Profile: Creator