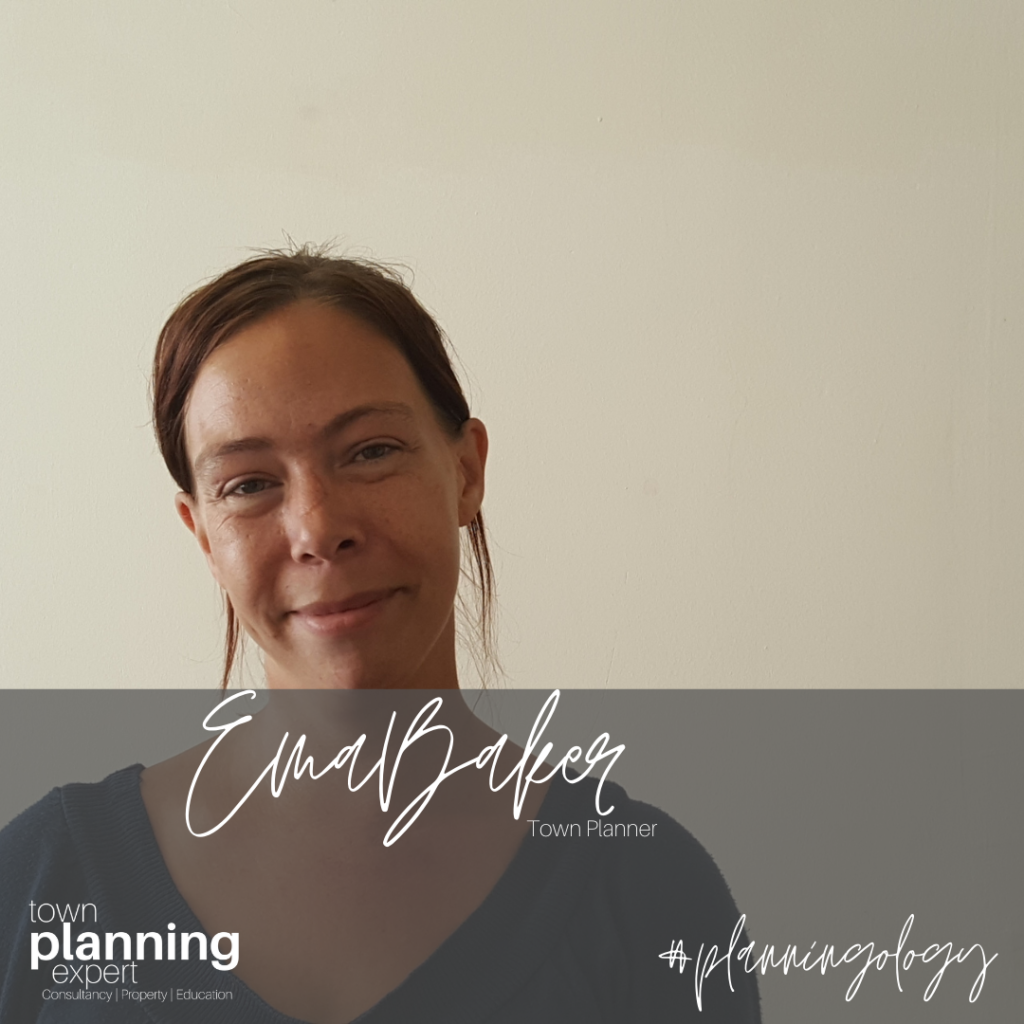 Town Planner – Town Planning Expert
Affiliate Member of the Royal Town Planning Institute
Ema started her career at TPX 6 years ago as a Planning Assistant and is TPX trained from the ground up. Cutting her teeth on small householder schemes Ema has carved out a niche for herself as TPX's HMO Lead Planner.
Ema's Work on HMO's is second to none and she is now one of the UK's most effective and knowledgeable HMO Planners. To that end Ema has been invited to speak at a number of HMO focused property education events and is a guest expert for the HMO Platform in Brighton with Nial Scott and Matt Baker.
Ema currently manages approx 30 cases at a time mostly specialising in Change of Uses and HMO's as well as Permitted Development and householder Planning Permission works.
Wealth Dynamics Profile: Creator