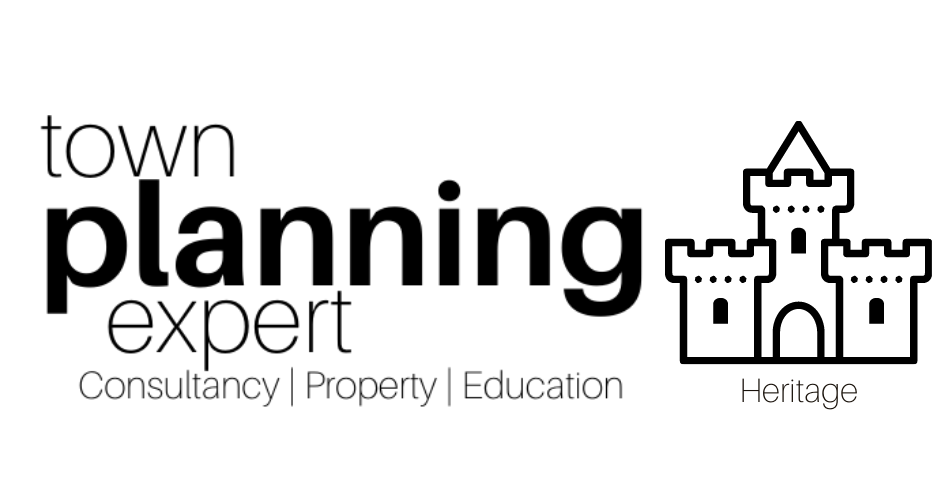 Supporting our clients and customers is a vital part of what makes TPX…TPX! And so in 2020 we have brought TPX Heritage to life offering specialist planning advice for development of heritage assets.
Heritage assets are often one of the most challenging forms of development but they are also some of the most rewarding projects we work on transforming buildings of singular quality into homes and spaces that will continue to last the test of time.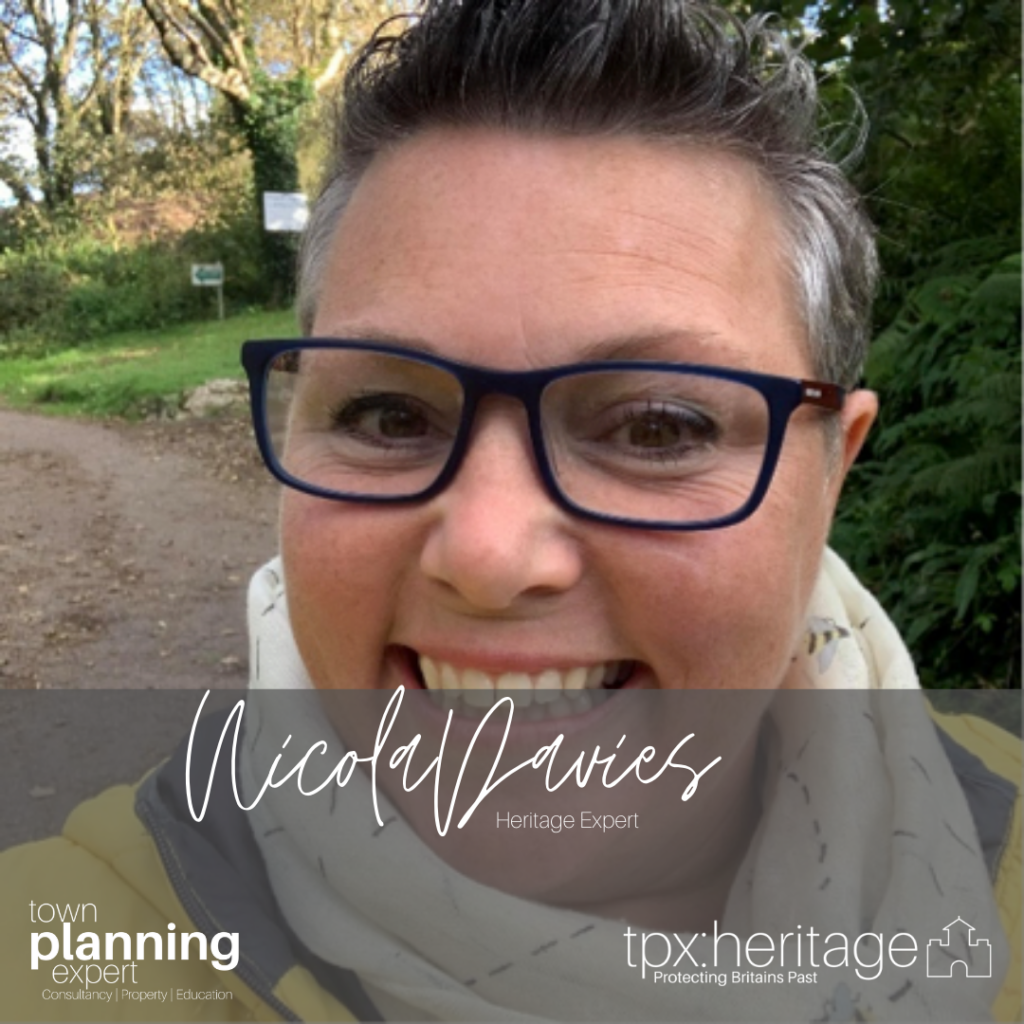 Nicola relocated in early 2019 back to her home county of Pembrokeshire to develop a private practice that seeks to assist all historic property owners from lowly rural buildings to our great estates and ancient monuments, with a particular passion for ecclesiastical buildings.
With over 19 years' experience in the heritage sector, trained in
Architecture and Building Conservation (2000),
Nicola is a fully chartered member of the Chartered Institute of Architectural Technologist (MCIAT) and is also a CIAT Accredited Conservationist, used to working on a range of architectural conservation projects, including large multi-disciplinary schemes, specialising in
Conservation Management Plans.

If you seek to carry out any remedial works on your historic property
or have any heritage planning or enforcement issues, failed Listed
Building Consent, etc. we can help you. We cover all areas of
heritage work from advice on minor repairs right through to full
architectural service for property owners and managers.

"Our philosophy is to share our knowledge to help you care
for your buildings in a sustainable way."

Preparing specifications, schedule of works, as well as liaising with
Conservation Officers and other statutory consultees for scheduled
monument consent, listed building and planning applications. We
have experience of vernacular cottages, boundary walls and town
houses, right through to significant Grade I buildings, fortified
structures, ecclesiastical buildings, ruins, castles and historic parks
and gardens.