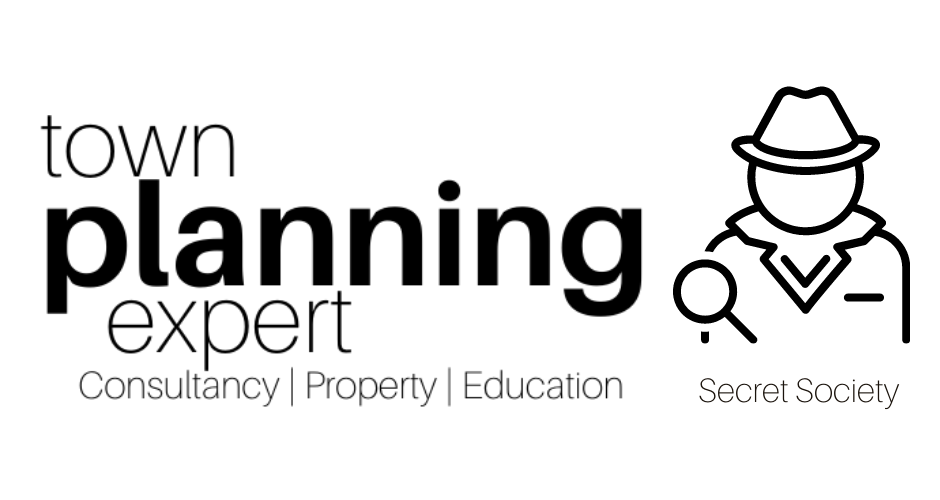 At TPX we have what we call our 'secret society' which is all very hush hush!
This started out as our yearly programme which provided planning education around a planning syllabus for 30 businesses over 3 days.
It is now so much more!
Whilst the education programme centres around our planning syllabus this has a habit of shifting to meet individual or collective needs as and when the national planning landscape shifts.
Joining
The Society for 2021 is fully subscribed and new spaces within the secret society only become available when a member decides to leave us. Membership is strictly by application only and must be requested from help@tpexpert.co.uk
Society Charter
The 2021 TPX Society Charter deals with what you can expect from society membership and more important what the Society expects from you as a member.
What you can expect from TPX
11 Planning Modules delivered over 11 sessions with an open discussion session at the end of the year;
Individual development workshop sessions every month to discuss development proposals from a planning frame of reference;
A minimum of 11 intermediary online catch-up sessions for all society members to allow for wider team working and connection with those on the programme;
Access to the online Victory Plan Lectures and any other TPX Educate services (with the exception of TPX Bootcamp);
An absolute maximum of 30 businesses at any one time with applicants only being admitted through application to the Society;
Access to TPX Planners for ad-hoc advice during working hours with the exception of Society Week when we are all together anyway and during booked holidays which we all need!
What the Society Expects from its members
Attendance at Society Week as a bare minimum. The society only works if members can commit to this simple attendance requirement. During presentations by members at Society Week it is expected that you will engage with what is going on in the room.
Respect for society members deals, projects and strategies. Society Week depends on members willingness to share what is going on with their own projects and to seek advice from others within the group. Members must respect that trust and not engage in deal stealing of any kind. Shared materials are strictly kept within the Society and Members can be asked to leave if there are any breaches of confidentiality.
Respect for the professionals providing members support. The Society is run on a cost recovery basis meaning that the professional support members receive is tied to membership cost. The professional support that goes into the society is huge and distribution of materials you receive as part of your membership to those outside the society degrades the experience as a whole.
Ownership. The society is only as strong as its membership. Members will be asked to review new member applications as and when they arise. The society expects its members to provide a view on new members joining in terms of suitability.
Finally the society has been built to allow everyone to achieve. Development is hard enough when your on your own and the society is here, in part, to provide that moral and emotional support when they need it. Without fear members should give that support. We are all in this together.