Our next online PECL is on 1st February 2021 from 7pm
PROPERTY EXPERT COMMUNITY – LIVE by Town Planning Experts
ZOOM CALL WITH JON McDERMOTT (TPX) and CHRIS VICKERS (SQK ACCOUNTANCY)
Chris is the Director and founder of SQK accountancy. He is a fully qualified Accountant; and started SQK in 2015 as he saw there was a gap in the market for an approachable, young, accountancy team to help small and micro-businesses to get started.
How to structure your company when dealing with properties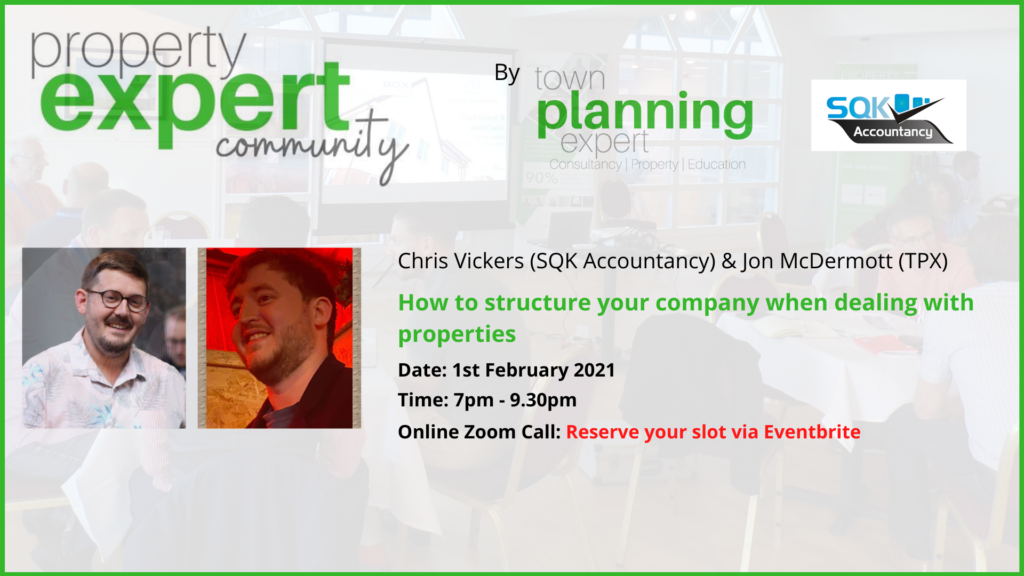 Due to current events, we are now hosting an online Zoom call with our experts in replacement of the old format events. This call will be free but bookings are advised to reserve your slot.
Date: Monday 1st February 2021
Time: 7pm – 9.30pm
---
What's coming up at the next PEN?
We have a fantastic array of speakers taking centre stage at our virtual event over the next few months. Here is a taste of what you can expect!
January 4th 2021 – Jon McDermott & Alice Ibbotson
February 1st 2021 – Jon McDermott & Chris Vickers
---
What you Missed Last Month! – and your excuse was?
Guest Speaker: Jon McDermott & Alice Ibbotson
Topic of Discussion: HMO Licensing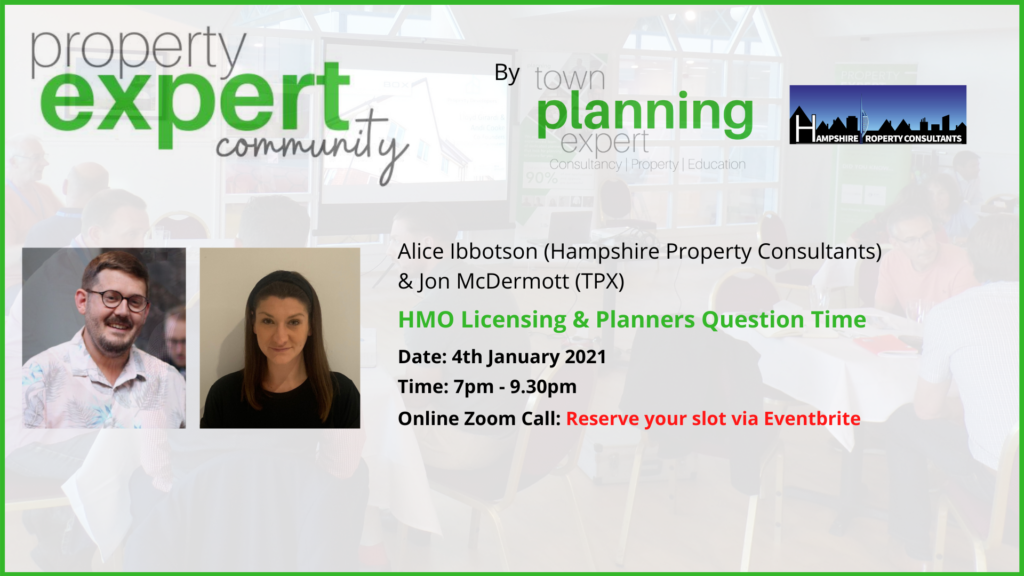 ---
Sign up to our exclusive mailing list: