We start of the 2021 Lecture Series with The Victory Plan.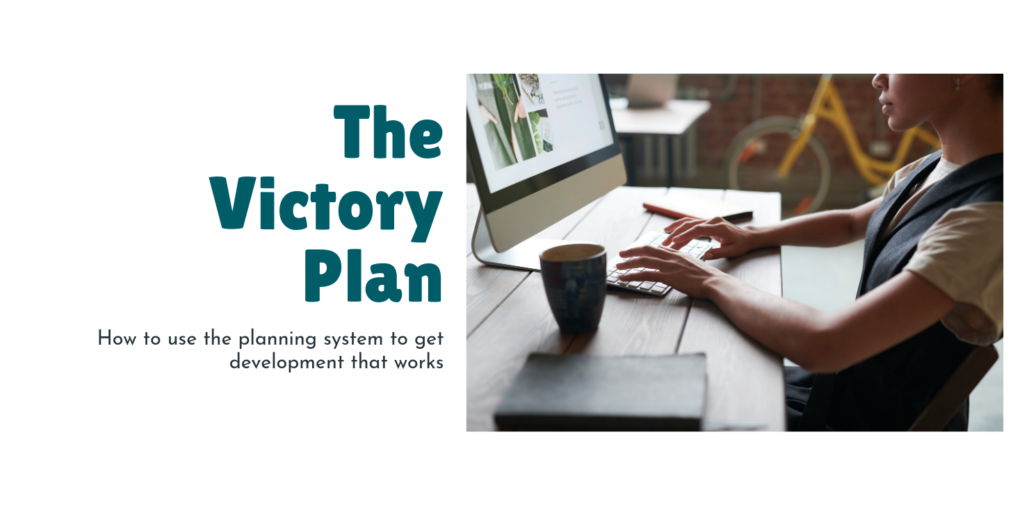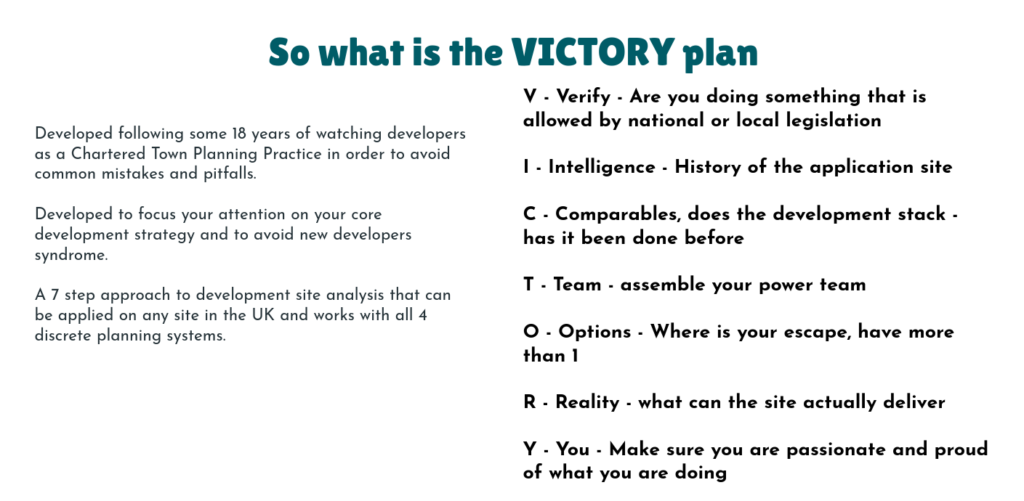 We published our VICTORY plan in 2019 and did an Anti-Guru video on it in 2020. In 2021 we are bringing it all together we have prepared a more in depth look at the Victory Plan which centres around a single 3hr lecture looking at each of our steps to VICTORY.
We will be starting with this Lecture in April and then it will be available as online learning after that. As with all of the education services we offer the lecture will be self contained allowing you to take that knowledge and run with it at your own pace.