First things first….we are keeping it UK!
Covid-19 impacted everything and our Bootcamp was no different. In 2021 we took up the mantle and went UK for the 2021 Camp. In 2022 we go back to the Duchy and do it all again in County Cornwall! We tweak our bootcamp every year based on the feedback of those participating so this page reflects what you can expect for the 2022 bootcamp season.
On bootcamp 2022 you can expect:
2x 3 hour 1-2-1's with the TPX Team at the camp
5x 1 hour teaching lectures on business and our VICTORY model
Break-Out Sessions to review sites, discuss business with fellow bootcampers or to use the hotel facilities.
Together with clarity on the planning process for development sites and moving your business forward.
Plus, taking feedback from the 2021 Camp, the campers themselves will be encouraged to lead the discussion in the afternoon. Giving you the opportunity to speak about your specialist subject at the camp and spread your knowledge.
Bootcamp Part IV – Return of the Pasty! returns to the 4* Hustyns Resort and Spa and includes your accommodation, breakfast and lunches during camp days at the resort from:
May Camp – Sunday 15th to Saturday 21st
September Camp – Sunday 18th to Saturday 24th
Surrounded by 100 acres of beautifully landscaped private gardens and woodlands, Hustyns luxury country hotel enjoys panoramic views over North Cornwall's legendary Bodmin Moor. Guests are encouraged to treat the resort as their private haven of tranquillity, far from the fast-moving modern world. To help you relax, the well-equipped health and beauty spa offers an indoor swimming pool and a gymnasium, spa baths, steam room and sauna, with beauty therapists on hand to pamper your worries away. You can see more of the details of the hotel here.
We also include a break day within the camp and in the 2021 season the camper's went dreckly past go and to Healeys Cyder Farm to experience a little Cornish hospitality….plus its a great example of the Cornish way to diversify a business…honest!
Finally, Cornwall may seem a million miles away (that's the point!) but as many campers discovered in 2021 you can fly into the Duchy direct from many UK cities into Cornwall Airport Newquay and then the hotel is a short 30 minute transfer away.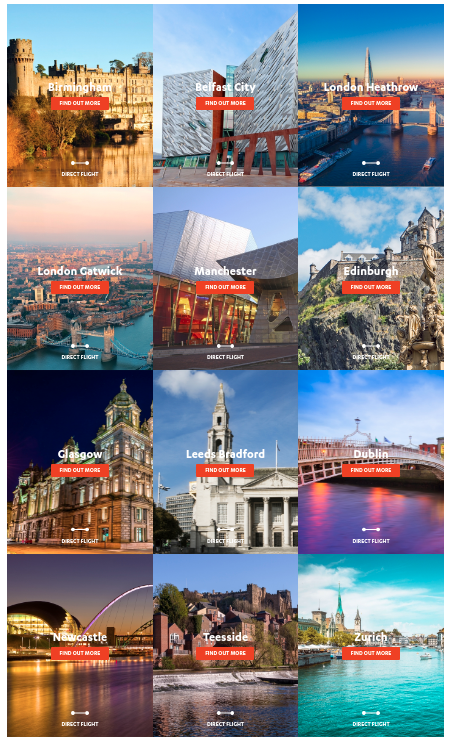 Here is what some of the attendee's said about the 2021 camp.
Thank you Jon and Tanya. Sure will do, it has been great week, lots to take away, ready to go to next level . Great to meet all of you guys, hope to meet soon again!

Maria
We're home too now. Great week with top people. Thank you Tan and Jon for pulling it all together. Really found Helen and Em's sessions useful as well as Jon's which almost goes without saying. It would be great to keep the group in touch with regular meet ups if possible. Looking forward to hearing how everyone gets those wins

Kathy
It's been such a quality week spending time with the TPXers! Getting to know everyone and taking out a week to focus on yourself very rarely happens in todays busy world. A massive thank you to Mr & Mrs McDermott for all the work they've put in! A huge thank you to everyone attending for sharing their journey, tips and tricks as I've taken away soo much! And for all my crypto junkies in the group….TPX to the mooooon

Guv
Back in gods own country after a long drive home yesterday, which gave me a lot of time to reflect on the week. I've got some work to do, but now have the direction and focus to complete it, thanks to the TPX team and JMcD. Thanks everyone, I met some great people who will hopefully kept in touch, and help each other going forward

Gary
Set chilling in gods county reflecting on an awesome week with awesome Peeps – The secret is continuity guys and Foookin ACTION!! Let's carry this momentum forward and keep in touch on a monthly with a group mastermind meet – we've all got so much to share and this week has barely scraped the surface! Big love to Team McDermott who have created something rather special & sincere here. Onwards & Upwards Always guys

Darren
The price for Bookcamp 2022 is yet to be confirmed. To book onto the 2022 Bootcamp please complete the form below and one of our team will be in touch
Previously on Bootcamp