Bootcamp is Monday 17th till 21st February 2020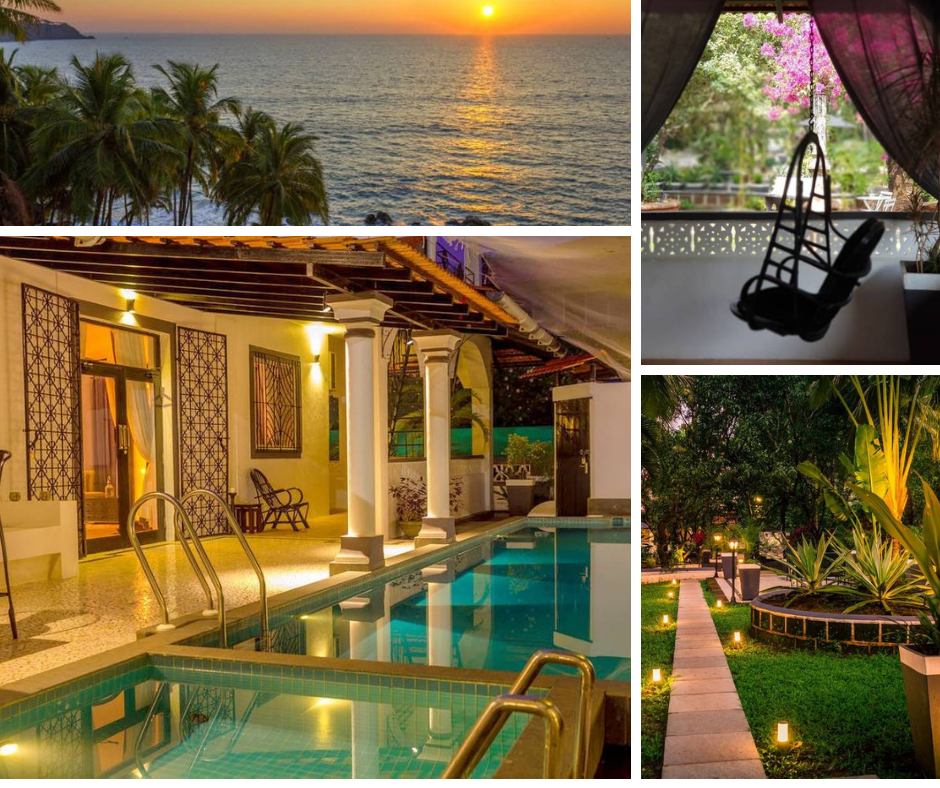 Serene, Yet Close To Action!
Casa de Tartaruga™ is a half a century old Goan Villa, located in the quiet and upscale village of Assagao, known for its Heritage Villas, Stylish Eateries & Bars.
This Heritage Property is meticulously renovated & retrofitted to contemporary standards & comforts, while retaining its old world charm. The property brings together the Warmth of Old School Hospitality & the Comforts of a Luxury Hotel.
We have been asked by some of our bootcampers to do a retreat to Goa and we always do our best to deliver what our clients want. When looking into Goa we found it to be an amazing place and why would we want to pass up this amazing opportunity to go there.
Like Malta the format is going to be the same (why fix something if it isnt broken) During the day the bootcamp will take place in and around the villa and will be broken down with 1-2-1's with Jon, Helen and Claire along with the normal sessions. There is a goal setting session on the first morning, followed up with 2 catch up sessions during the week.
We will be having a BBQ on the Wednesday evening.
If you would like to book your place, please fill in the below application form.