Portsmouth's next PEN is 7:00-10:00 PM – Monday 3rd February 2020
With guest speakers: Richard Dickson (Elite Operations Management)
Plus, TPX Development Clinic!
Tickets available here: https://www.eventbrite.co.uk/e/property-expert-network-by-town-planning-experts-tickets-88703339075
£10 plus Admin fee through Eventbrite or £15.00 on the door on the evening.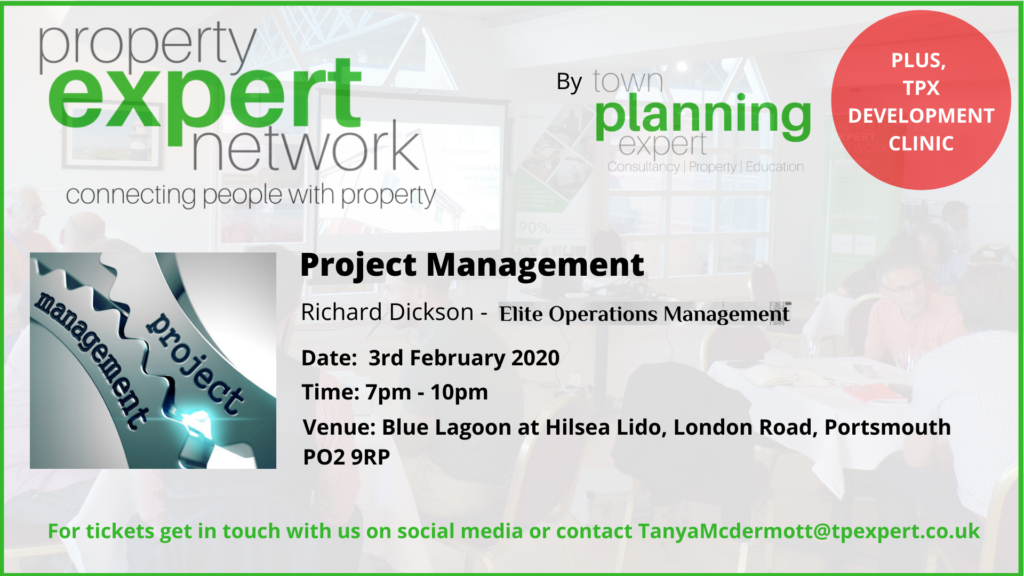 At February's PEN: Richard Dickson
His Talk: Project Management
PLUS: Town Planning Expert Development Clinic, where you can come and bring property queries to be answered by our team.
Where? Blue Lagoon at Hilsea Lido, London Road, Portsmouth, PO2 9RP
What's coming up at the PEN Portsmouth?
We have a fantastic array of speakers coming to Portsmouth over the next few months. Here is a taste of what you can expect!
---
Introducing Elite Operations Management:
Building new properties or redeveloping old properties.
Elite Operations Management is a company that will deliver your vision on time and within budget, whether it be a new build or redevelopment. They provide project operational delivery within the UK's construction and redevelopment industry.
Their resume includes delivering design & build project management and operational delivery for multi-million pound projects, as well as key London Olympics 2012 and Glasgow Commonwealth Games 2014 temporary venues.
They also hold a network of professionals to deliver your project, from architects, planning agents, quantity surveyors and structural engineers, acoustic surveyors through to specialist construction companies.
One area in particular where they excel, is in modular house delivery for passive houses to extensions we have the modular solution for you.
---
What you Missed Last Month! – and your excuse was?
Guest Speaker: Ian Knight (Knight Architectural Design)
Topic of Discussion: (Nitrates)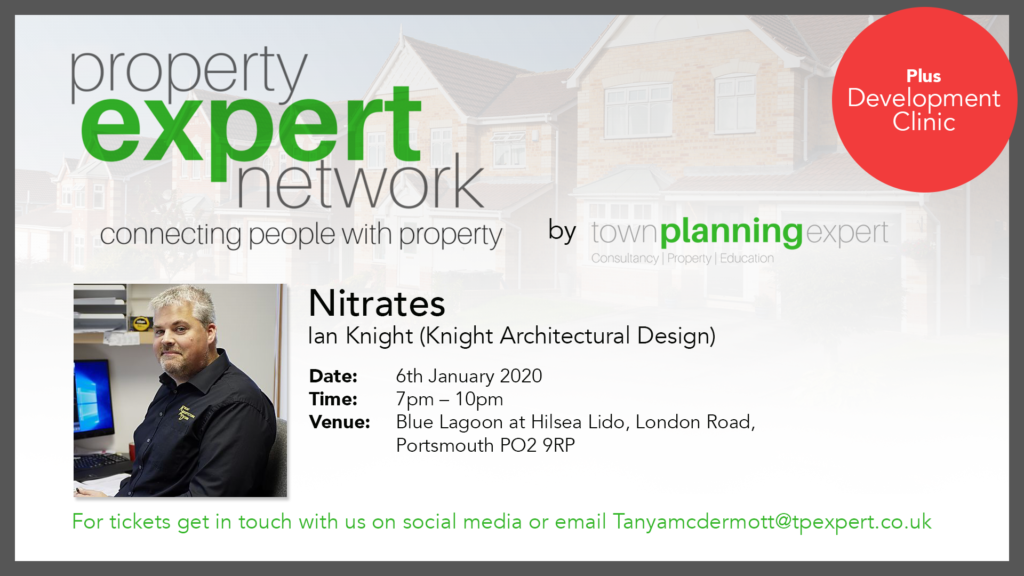 ---
Sign up to our exclusive PEN mailing list: