Portsmouth's Next PEN is 7:00-10:00 PM – Monday 2nd September 2019
With guest speakers: Matt Baker and Niall Scott (Scott Baker Properties)
Tickets available here: https://www.eventbrite.co.uk/e/property-expert-network-by-town-planning-experts-tickets-68179690289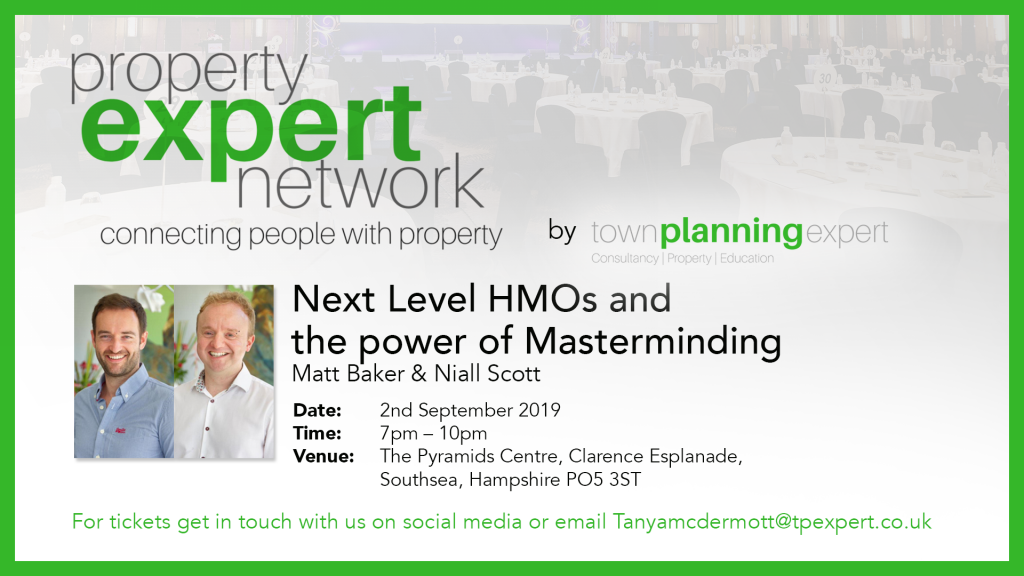 At September's PEN: Matt Baker and Niall Scott (Scott Baker Properties)
Our Talk: Next Level HMOs and the power of Masterminding
At: Solent View Room, Portsmouth Pyramids Centre, Clarence Esplanade, Portsmouth, PO5 3ST
What's coming up at the PEN Portsmouth?
We have a fantastic array of speakers coming to Portsmouth over the next few months. Here is a taste of what you can expect!
September 2nd – Scott Baker Properties – Matt & Niall
October 7th – Town Planning Experts – Keith Oliver, Kirsty Turner and Ema Baker
November 4th – Let's Shield – Emma Morby
December 2nd – Jay Chauhan
Introducing Scott Baker Properties:
Scott Baker Properties is a property development and investment company with a conscience.
Scott Baker Properties was conceived in 2015 by co-founders Niall Scott & Matt Baker leading them to purchase their first buy-to-let property together. Considering the first project a success, they progressed to build a substantial portfolio of buy-to-let and now mainly HMO properties. Scott Baker Properties are now growing quickly in a considered manner and on-going projects include house and HMO refurbishments and the conversion of houses and commercial buildings to flats and shared properties. Scott Baker Properties aspire to be one of the UK's leading providers of shared accommodation and co-living spaces.
---
What you Missed Last Month! – and your excuse was?
Guest Speaker: Lloyd Girardi and Andi Cooke (Whitebox Property Solutions)
Topic of Discussion: Build to Rent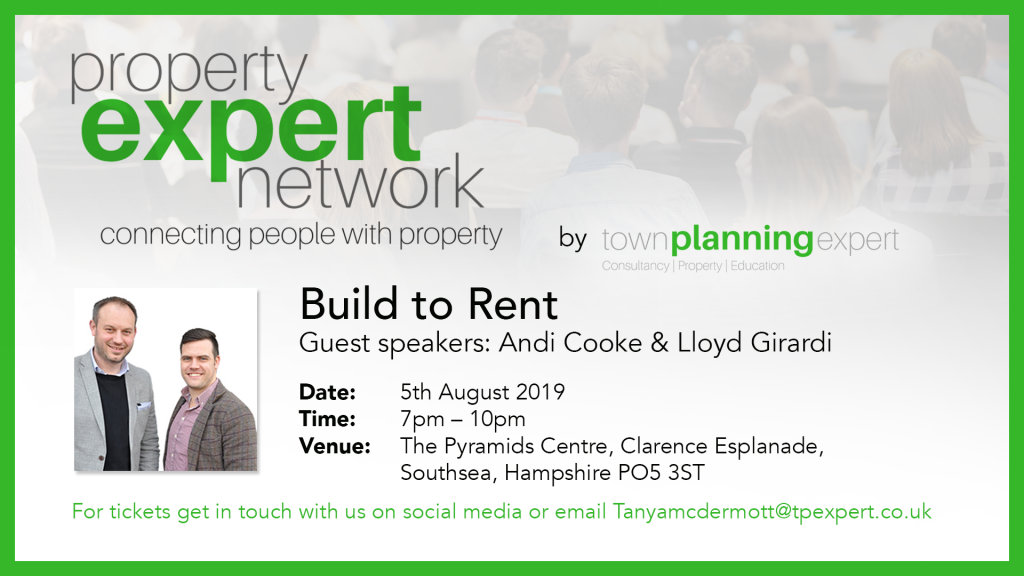 Slides from August – Coming soon
Slides from July
Slides from June