Welcome to the Property Expert Network. Our own networking event by Town Planning Experts and for people to connect with the wider development community.
PEN is your monthly meeting to connect with likeminded developers, investors, entrepreneurs and experts.
At PEN we will invite an industry expert to speak every month. These experts are either working or delivering development. There is nothing theoretical about PEN. Each of our experts have proven themselves by their results.
Finally at PEN we have banned the up-sell. There are no 'special offers' in our room just really good people delivering inspiring work.
At the moment, we have one PEN in our home city of Portsmouth. However, we would love to hear from people interested in hosting their own PEN and so if your interested please contact Tanya McDermott – tanyamcdermott@tpexpert.co.uk
If your interested in coming to the next PEN check out the pages within our website.
Interested in our PEN? You now have the opportunity to join as a member on an annual basis or even better join us on our expert panel, including free entry to all our upcoming events. Choose between an Individual membership or Expert membership from only £100.00.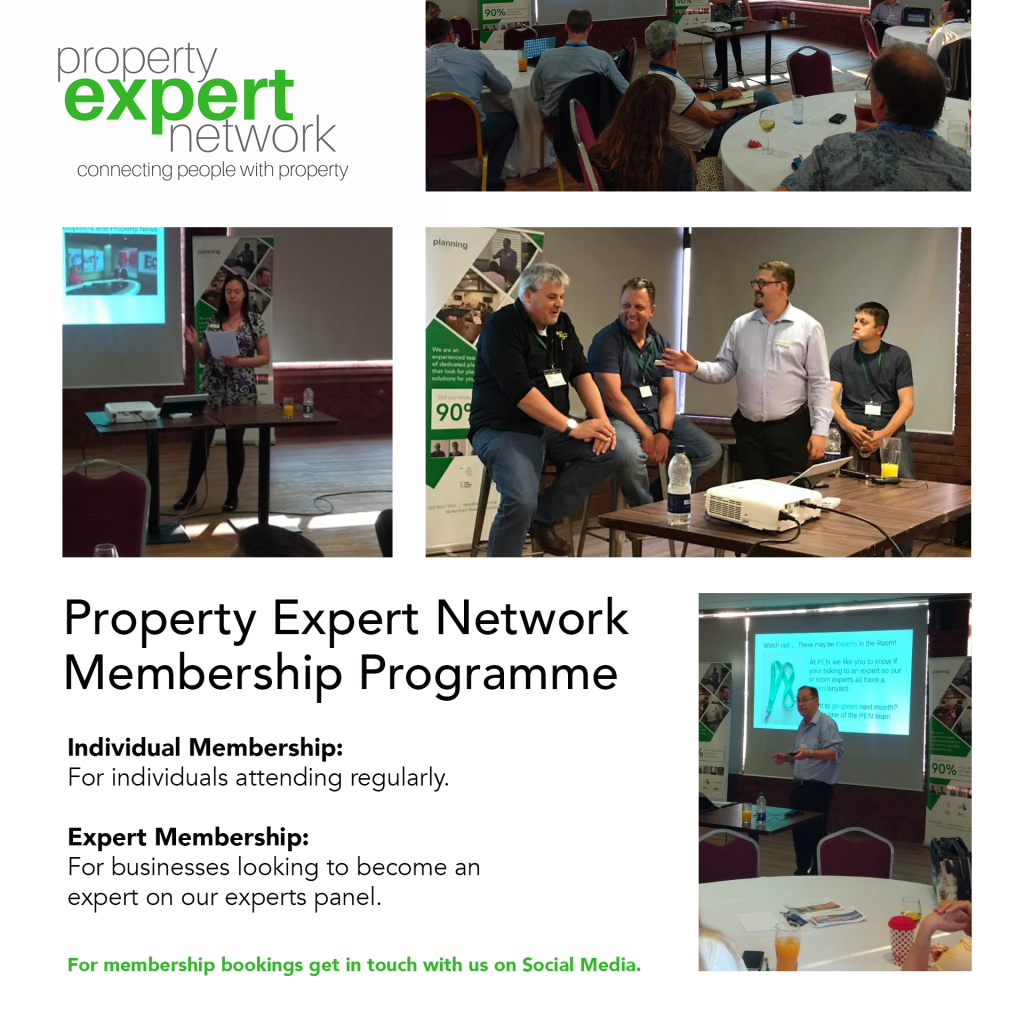 Individual memberships: For individuals attending regularly, this includes free entry to all meet ups. You do not need to book up each month. £100.00 for the year instead of £120.00.
Expert memberships: For businesses to become an Expert on our Experts panel this includes free entry to all meet ups. You do not need to book up each month. You can do 1 speech per year at PEN Portsmouth and also one at PEN Kent and PEN Swindon, sit on the panel at least once every quarter. Have your details on the Expert Panel listing on the evening and on the TPExpert website and Facebook page. You can have one panel up with your company details. £300.00 for the year.
Get your membership by emailing: TanyaMcdermott@tpexpert.co.uk