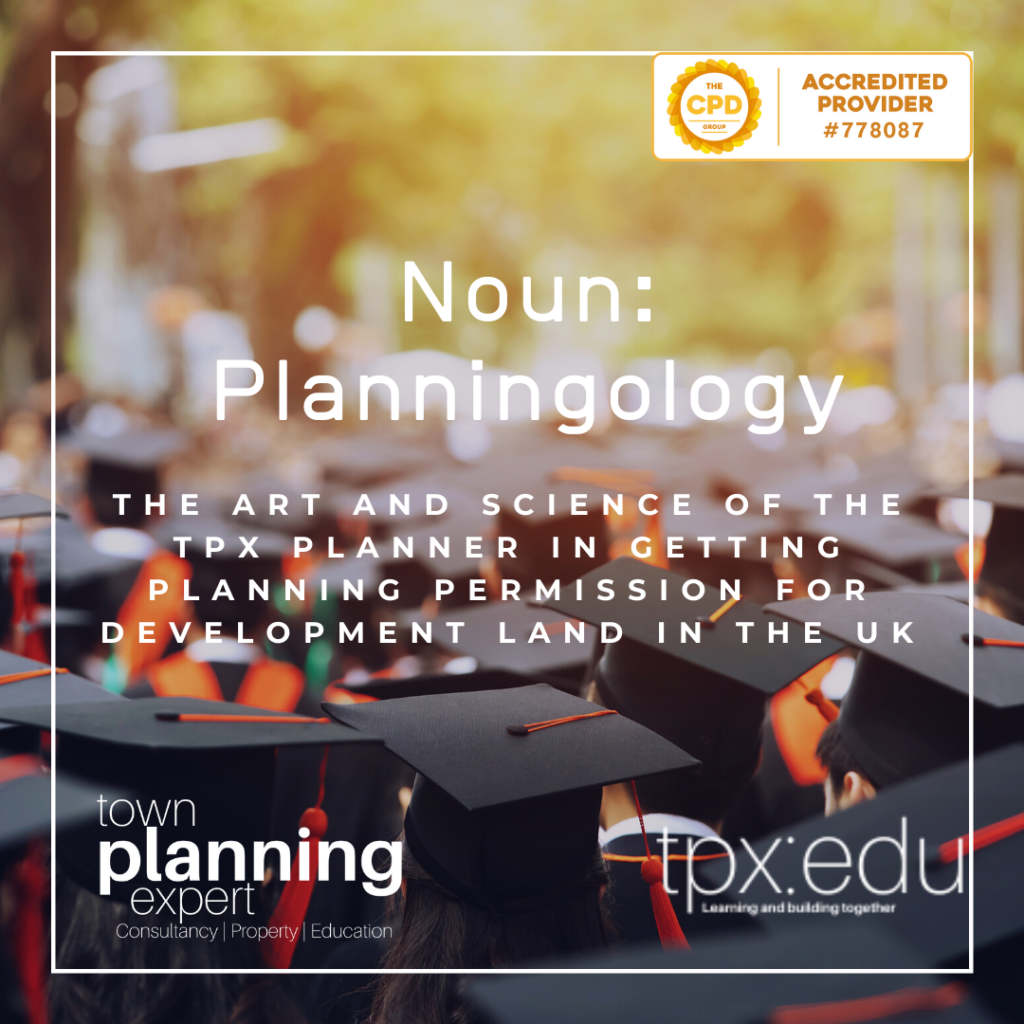 Our planners are able to give high quality advice on a number of different projects. Typically our advice falls into one of two tiers:
Quick Checks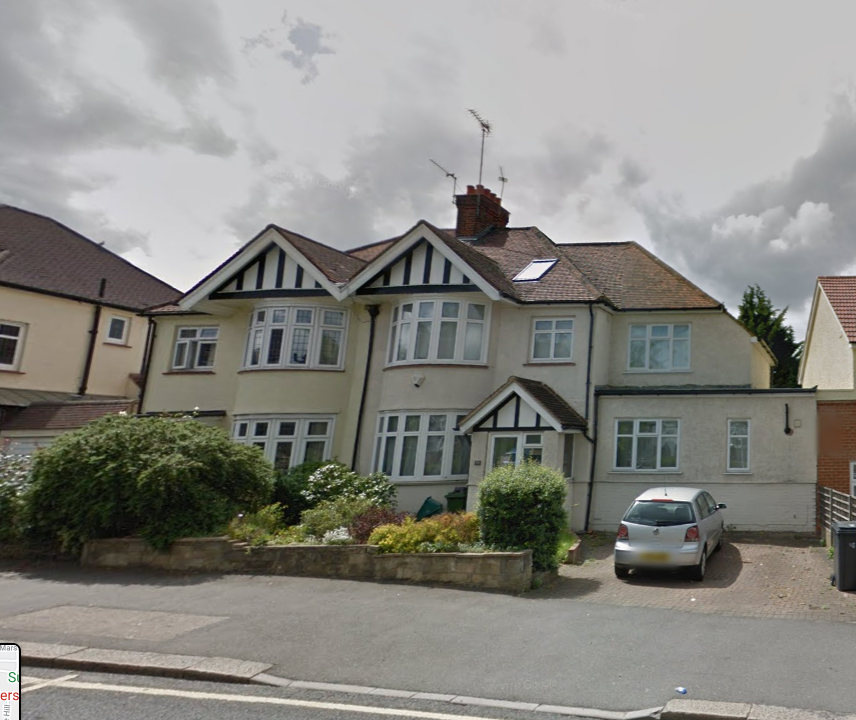 Quick checks are for smaller projects like household extensions, loft conversions, outbuildings and simple change of use via Permitted Development. Quick checks are just that…quick with us undertaking to respond via phone within 72hrs.
Our Quick Checks are cost effective at £180.00 inc VAT per site request.
To request a quick check click the link below and complete the request form on the next page.
Formal Written Advice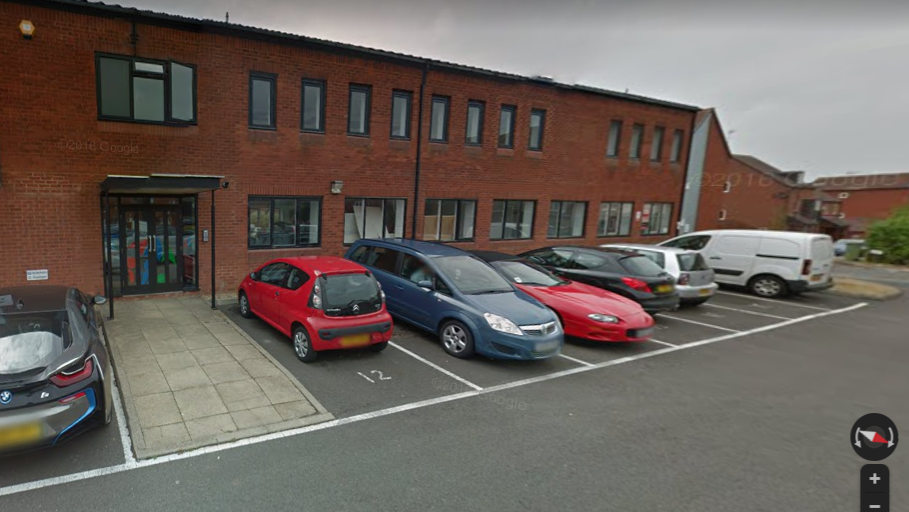 For main application types, appeals, discharge of condition and matters relating to HMO's and Prior Approval our main advice service offers the following:
Detailed Analysis of the Site and Constraint
Local and National Policy
Development Issues and Options
Section 106 and CIL Liabilities
30 min Call with your consultant and detailed report.
Our formal written advice is there to ensure you are proceeding with the right development on the right site at the right time and attracts a charge of £450.00 inc VAT.
To request formal written advice on your project please complete the form by following the link below