We teach planning
Every month we teach and mentor property developers and investors in a number of ways:

Jon McDermott is both a mentor and a trainer as part of the Property Developers Secrets programme.
Property Developers Secrets is a combined 3-day course and mentoring programme to teach you the strategy of becoming a property developer. This isn't a programme about how to build a house, in-fact you don't even need to know how to build a house. We will teach you how to find Land, Money and more importantly, A Power Team! Everything you need to know on how to become a property developer is on the course.
This programme is provided by Whitebox Property Solutions Please follow the link to book on 
Workshopping Works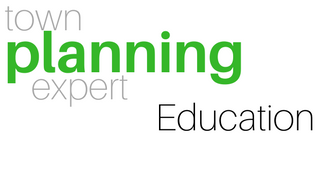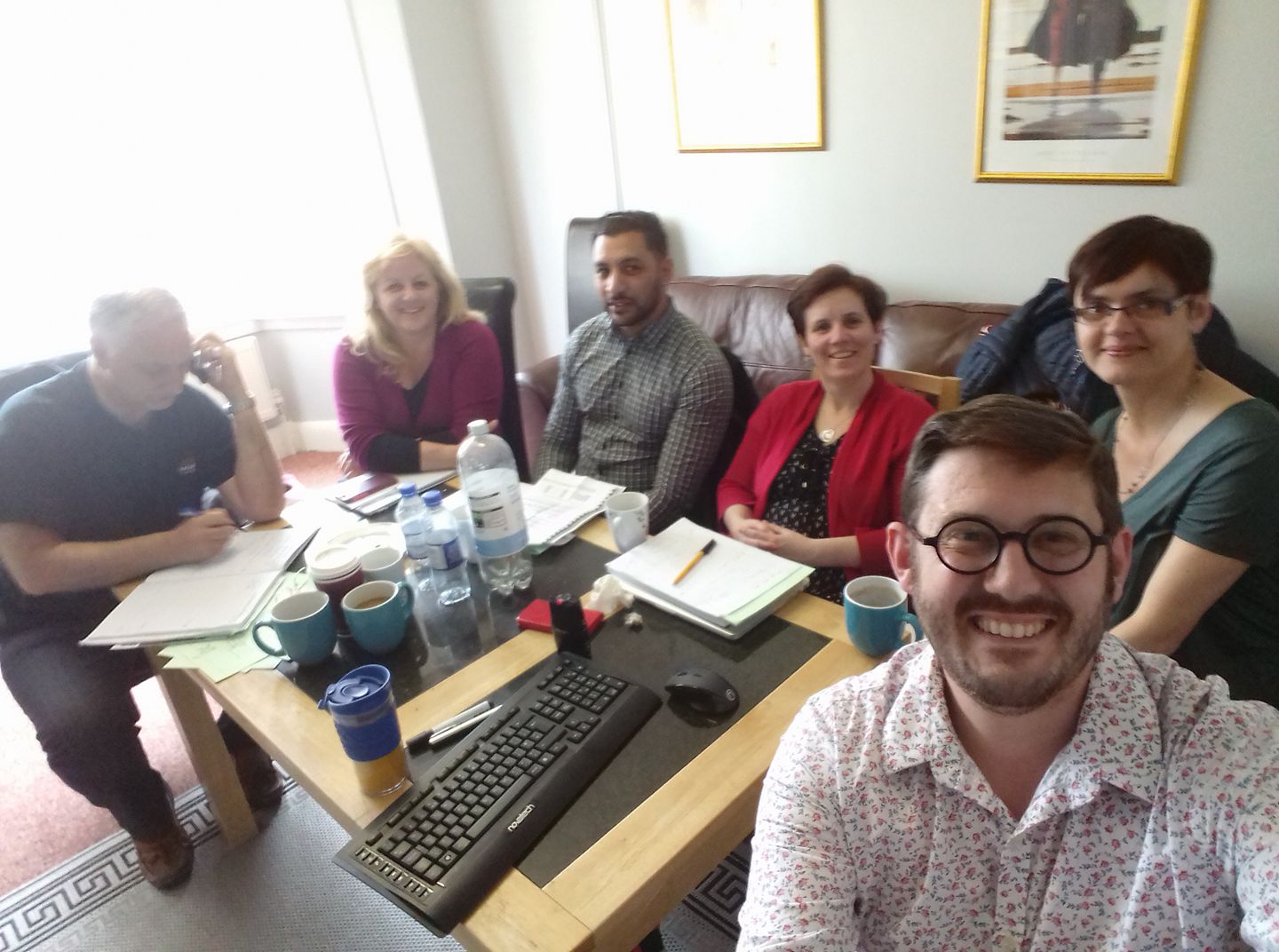 We run small workshops in our fantastic new training suite every month!
These workshops are run for you and lead by you. the 'theme' we cover each month is dictated by what the group wants to know about planning.
At the moment we have four workshop sessions per month. Click Here if you would like to book in.
| | | | |
| --- | --- | --- | --- |
| Workshop | Next Session | Venue | Availability |
| 1 | 8 August 2017 | Training Suite – Portsmouth | FULL |
| 2 | 21 August 2017 | Training Suite – Portsmouth | FULL |
| 3 | TBC | Training Suite – Portsmouth | SPACES  |
| 4 | 24 July 2017 | Training Suite – Portsmouth | 1 SPACE |
One to One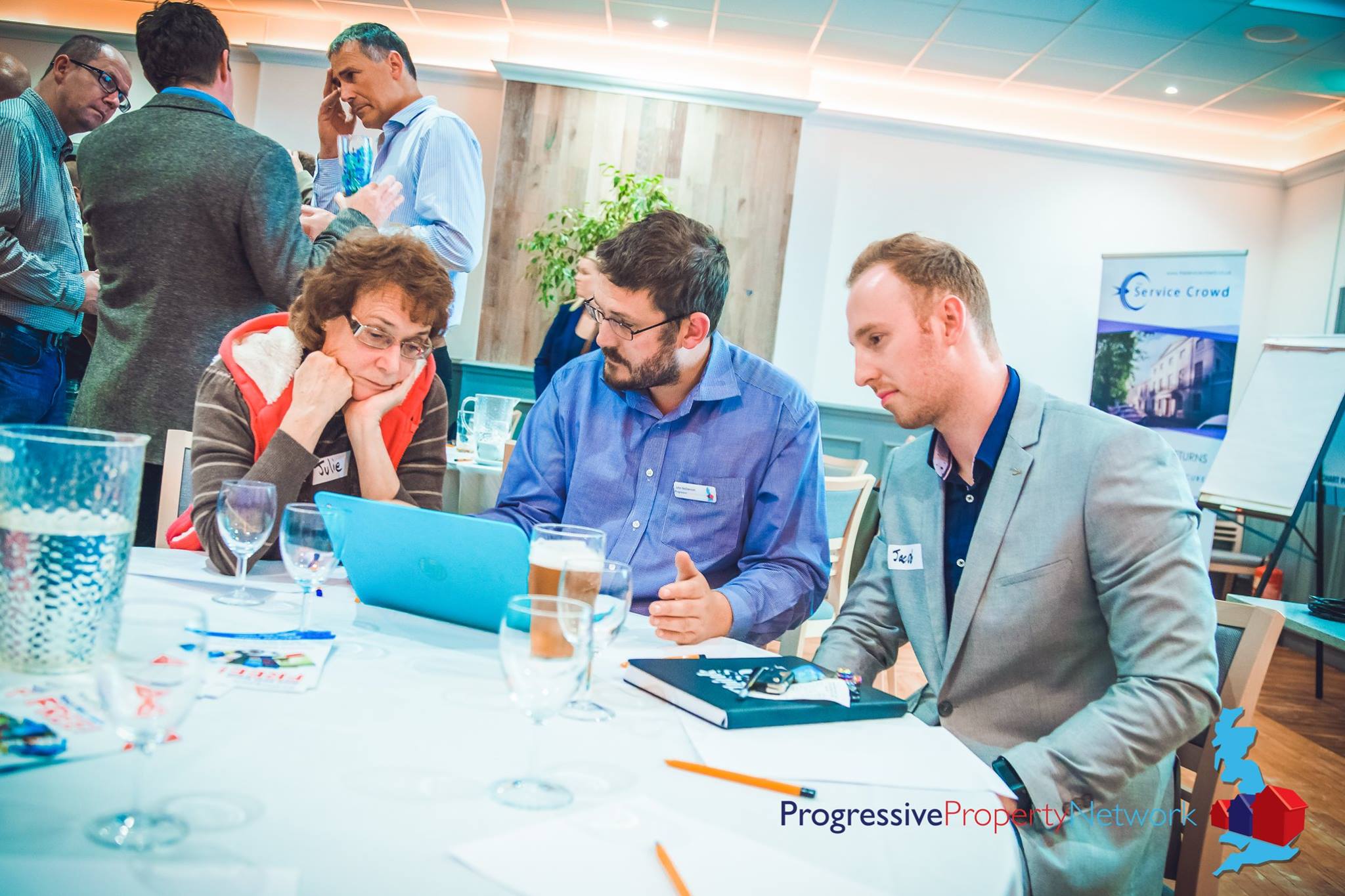 For something even more in depth or bespoke we offer our education one to ones. These are for a minimum of two hours on any planning subject, or subjects you like.
To book a one to one session click here.
We do public speaking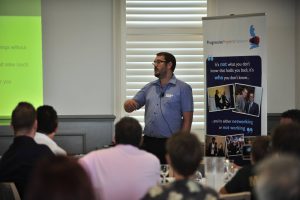 The Planners at Town Planning Expert are always looking to share their knowledge and experience to a wide audience.
We attend various property networking events across the country and would be happy to see you there.

The Langstone Hotel, Northney Road, Hayling Island, PO11 0NQ
Ibis Euston, 3 Cardington St, Kings Cross, London NW1 2LW