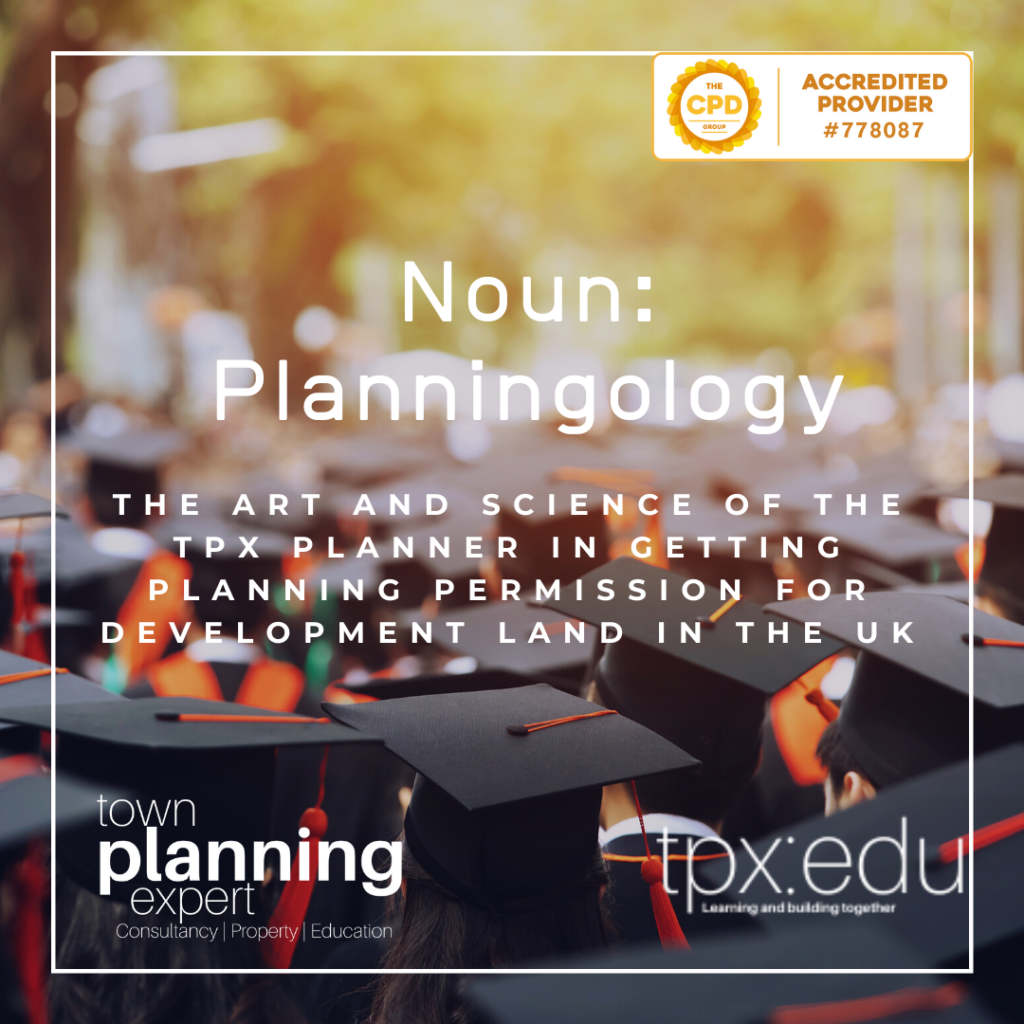 Every month we teach and mentor property developers and investors in a number of ways:
Jon McDermott is both a mentor and a trainer as part of the Property Developers Secrets programme.
Property Developers Secrets is a combined 3-day course and mentoring programme to teach you the strategy of becoming a property developer. This isn't a programme about how to build a house, in-fact you don't even need to know how to build a house. We will teach you how to find Land, Money and more importantly, A Power Team! Everything you need to know on how to become a property developer is on the course.
Workshopping Works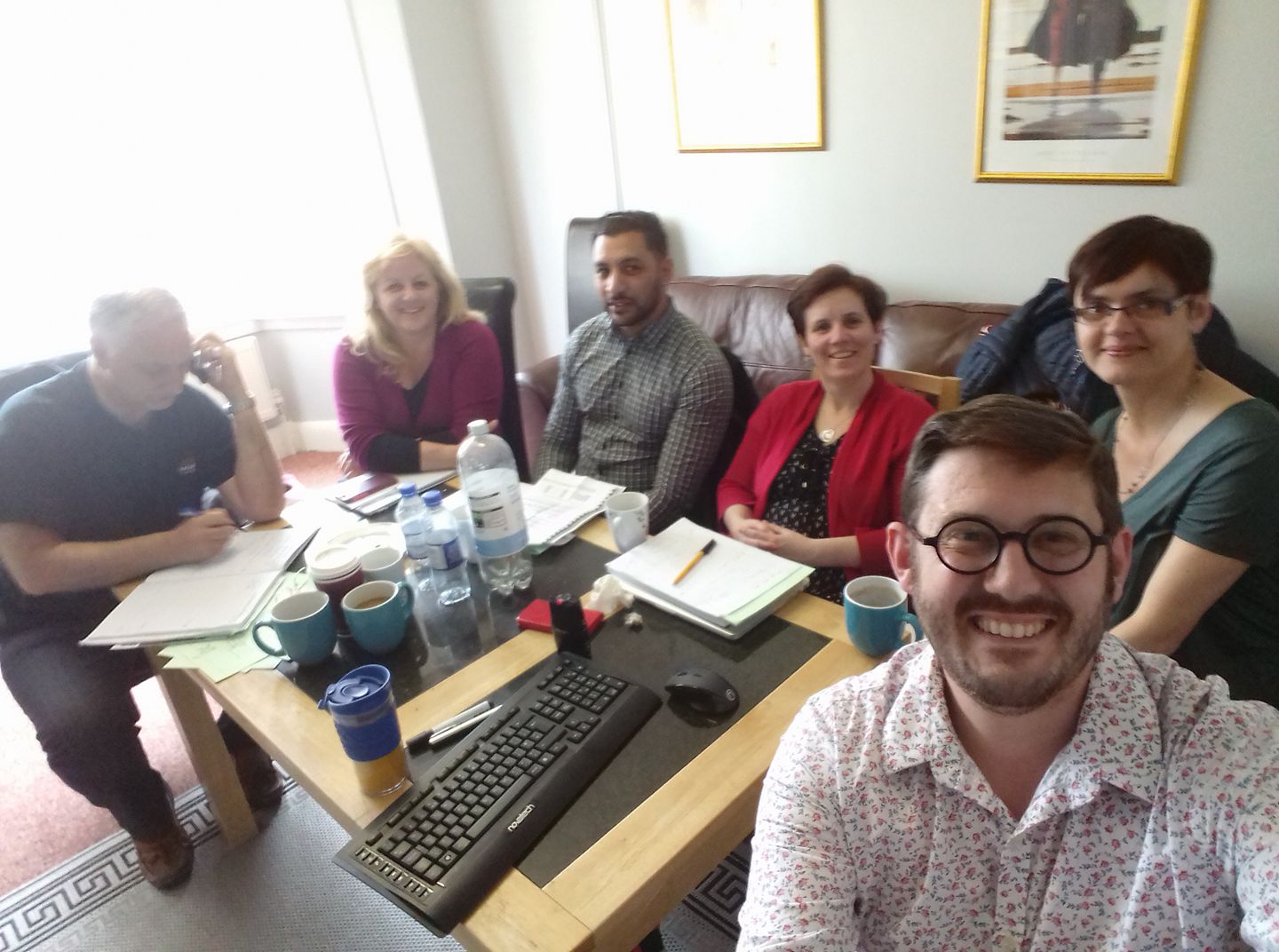 We run small workshops in our London and Portsmouth boardrooms every month!
For 2018 these workshops will be open to all and will follow a set schedule of topics.
Each of the sessions is a full day and strictly limited to places.
One to One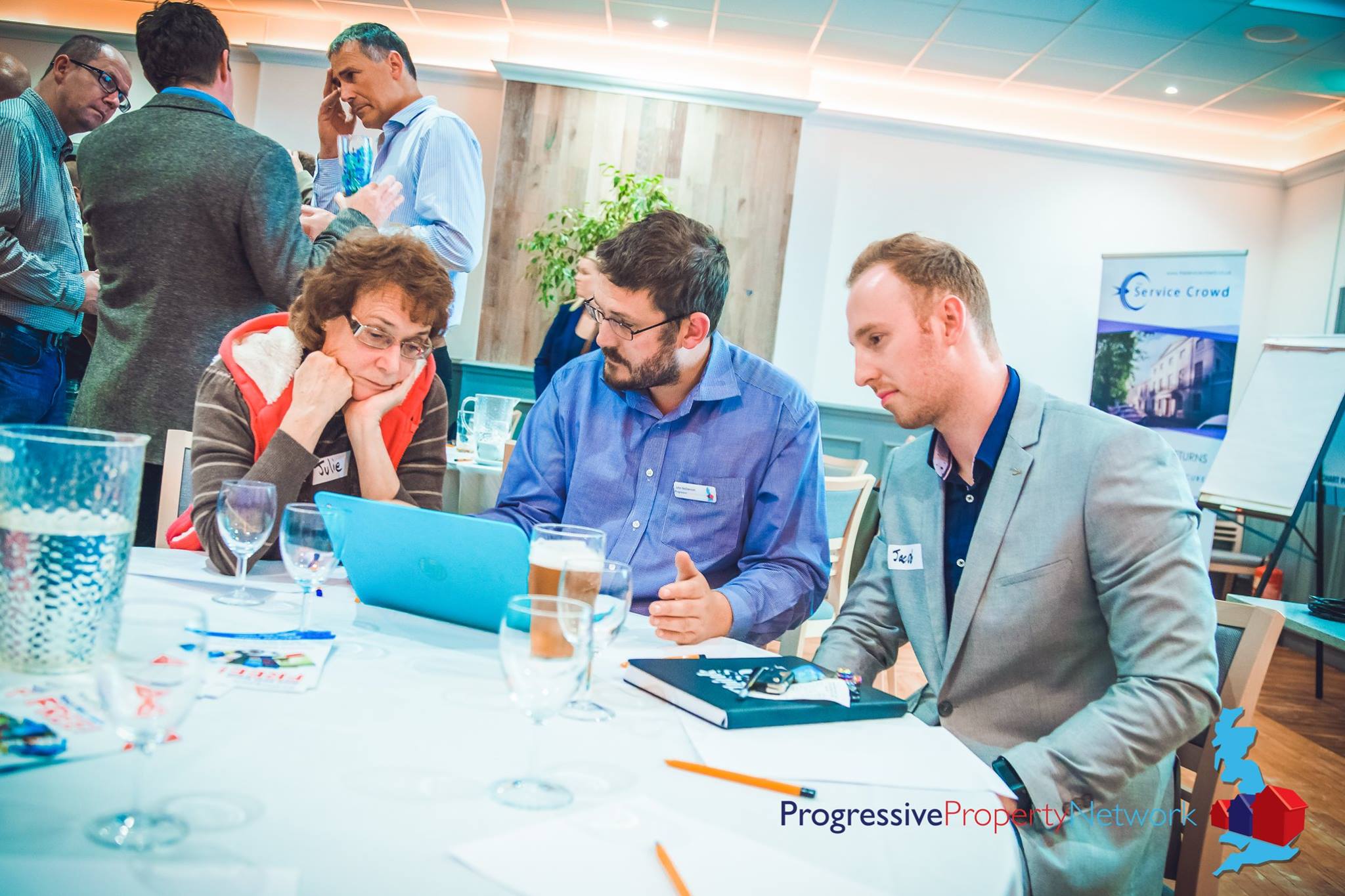 For something even more in depth or bespoke we offer our education one to ones. These are for a minimum of two hours on any planning subject, or subjects you like.
We do public speaking
The Planners at Town Planning Expert are always looking to share their knowledge and experience to a wide audience.
We attend various property networking events across the country and would be happy to see you there.