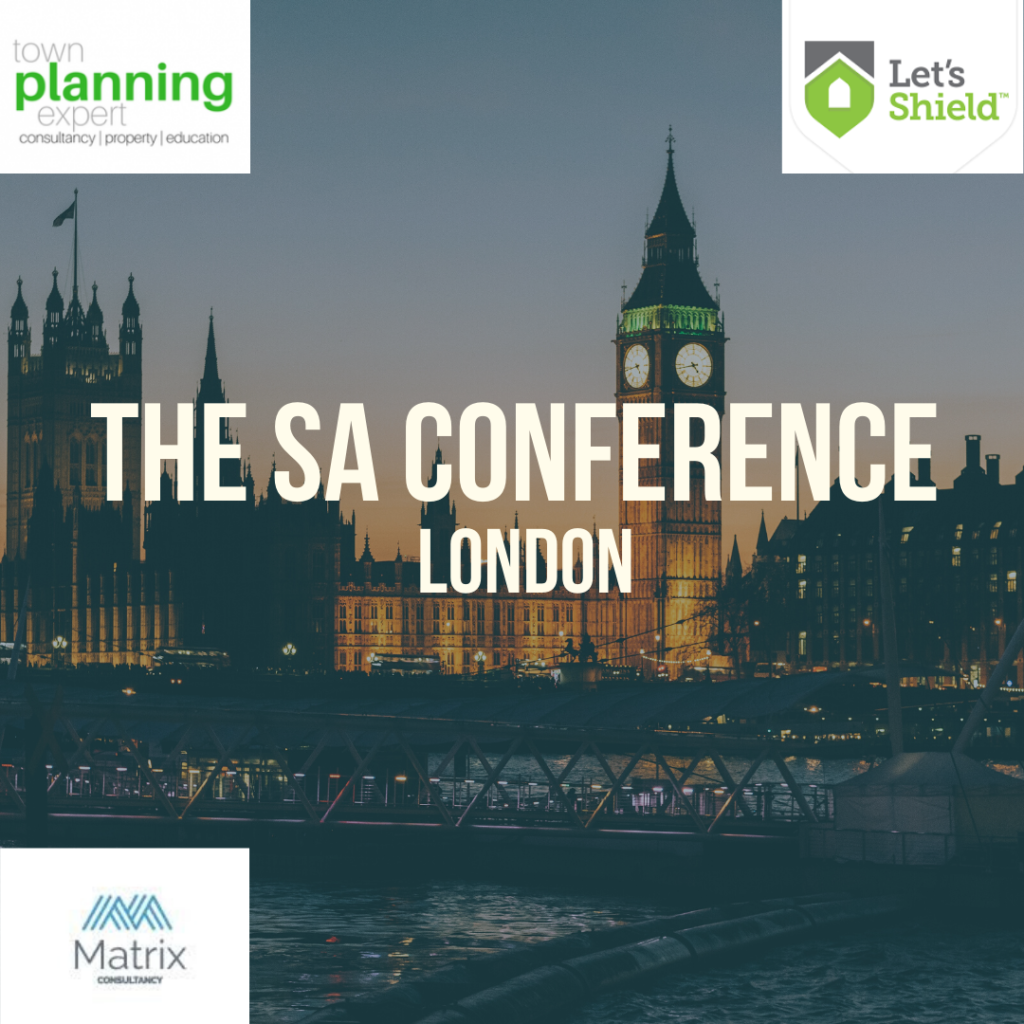 Yes we are doing it! Yes we are serious and Yes we are bringing it to the home of the 90 day Rule! SA Conference London 2020
Conference 2020 is being held at UCL's Torrington Place Training Centre on the 13th June 2020!
The 2019 General Election showcased the primary issue with SA. The Labour Party's Report 'Land for the Many' included the following statement:
'Holiday home restrictions
We recommend that two new categories of Use Class under the Town and Country Planning (Use Classes) Order 1987 (as amended) are introduced for second homes and furnished holiday lettings. Residential dwellings are currently categorised as C3 or C4. We propose the following categories:
C5 – Second Homes in which there is no permanent resident (a number of tests including entries on the electoral register, and the type of insurance cover, could be devised to police this);
C6 – Furnished Holiday Lettings. These are already defined in detail under income tax rules.
Fortunately Labour did not get in!
At TPX we have been predicting this for a while. The serviced accommodation puzzle has been growing in planning circles over the last year and we have started to notice a sequence of decisions taken by LPA's to attempt to classify SA. At this stage we know of 8 authorities outside of london that have 'Declared' what SA is in planning terms.
Serviced Accommodation is normally a fully furnished apartment, house or single room within a house that is available for short-term or long-term stay, providing hotel-like amenities such as room service, house keeping, a fitness center, a laundry room, and a rec room. Most of them are equipped with full kitchens, Wi-Fi and other facilities.
Companies frequently use serviced accommodation to host professionals who may be on a local or international work assignment. It is common for executives to stay in serviced accommodation while searching for a permanent residence or relocation. Although serviced accommodation is primarily occupied by business executives, they are also available to the general public.
Serviced accommodation units offer facilities much like an apartment hotel but provides more space, convenience and privacy. They have private cooking facilities, sometimes a kitchenette but sometimes a full-size kitchen with dishwasher and washing machine, living and sleeping areas that are larger than most standard rooms, and often having access to gyms, restaurants, meeting space, concierges and other hotel-like services.
The term 'serviced accommodation is an Americanism imported to describe the whole of the SA phenomena that has been a feature of the UK property development market for the last 10 years.
Before SA the UK had three distinct forms of SA:
Traditional Hotels, Guesthouses and Boarding Houses
Apart-Hotels
Holiday Lets.
However since SA has become more attractive to investors the lines have blurred and many interpretations of the same use have been postulated.
Conference is designed to look at SA as it stands in 2020. We have assembled a fantastic list of speakers to give a sequence of talks through the day on Serviced Accommodation and where it fits within the British Housing Market.
The Confirmed Speakers for Conference are:
Carey McKeown of Matrix Consultancy – Starting and Running an SA Business
Jonathan McDermott of Town Planning Expert – Planning for SA in 2020
Claire Sheehan of MyPDA – Analysing you SA in the 21st Century
Emma Morby of LetsShield – Regulating for SA, providing safe secure homes
Kevin Wright of Recycle your Cash – Funding your SA dreams
Sunny Mahal of Business Freedom Accelerator – To infinity and beyond, Scaling SA to the Next Level.
The Conference is on 13th June and is offered at £50.00 per ticket. We will initially release 50 tickets to conference and tickets may be purchased using the link below.
UCL Torrington Place Training Centre
1-19 Torrington Place, Fitzrovia,
London WC1E 7HB