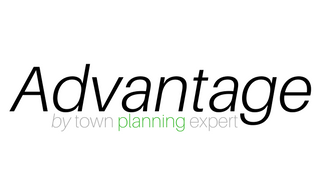 Advantage was brand new for 2017 and continues our key values of high quality, pragmatic and well informed advice to the next level.
The problem with traditional planning advice is the time taken in taking instructions and allocating time to a project. This is time that you don't have.
We know we can do better.
Advantage works just like a mobile phone contract for advice. And like any contract it is more cost effective than pay-as-you-go.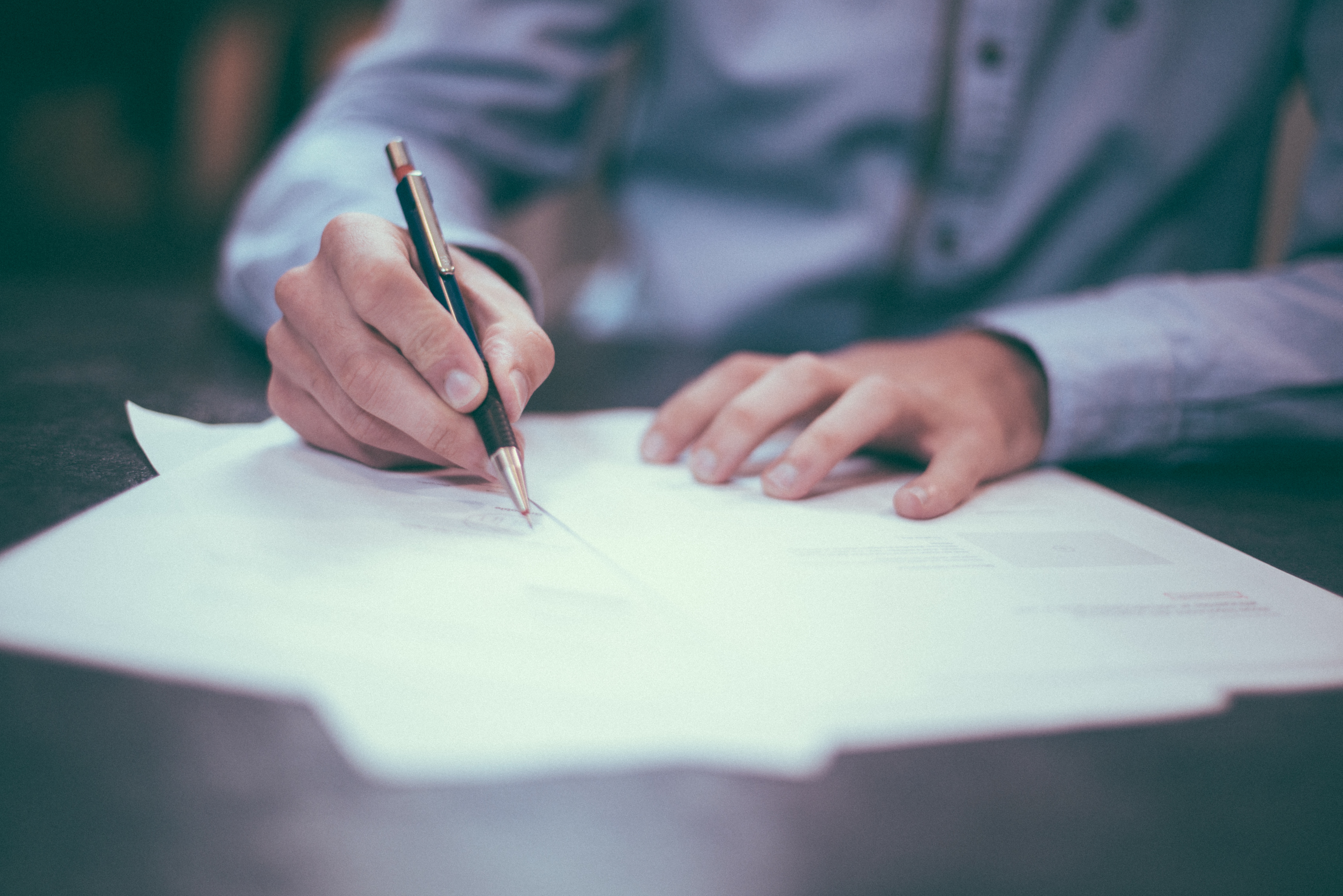 For 2018, we are now updating Advantage to make it even better.
Here is how it works:
Priority time allocation with our town planners;
Fixed price advice for the duration of the Advantage Agreement (12 Months);
A dedicated Administrator to quickly deal with advantage customers workload;
A dedicated Town Planner within our team.
The Advantage Agreement is for 12 months and require our customers to commit for the 12 month period. For the first time ever we are going to tell you, up-front, how much Advantage costs.
The advantage programme costs just £240.00 per month inclusive of VAT. For this our customers get one piece of written advice per month and unlimited calls to your allocated town planner. Once you go over the written advice allowance any further advice defaults back to our standard pay-and-go rate of £120.00 inclusive of VAT.
Advantage does not allow you to roll over to a following month so we will ensure that you are entering into the Advantage programme only when it is suitable for you based on our client records. For this reason our Advantage Programme is by application only and we reserve the right to not accept you onto the Advantage programme if it is felt that this would not be beneficial to you.
For more information and to apply please email advantage@tpexpert.co.uk